"It will be a single blast at 10:30 at a depth of 10 feet" (Roxbury, Maine)
Oct 8, 2009




Print Article
 ·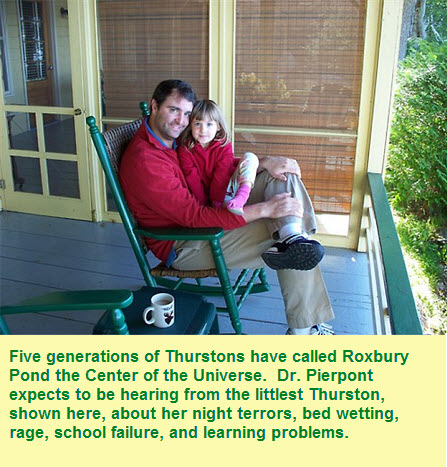 Excerpted from "Blasting starts Wednesday on wind farm project" (Sun Journal, 10/7/09)

Roxbury Pond, Maine
. . . at Tuesday night's nearly two-hour informational meeting, about 70 people learned that blasting begins Wednesday morning on Record Hill Wind LLC's $120 million, 22-turbine wind farm project.
. . . it will be a single blast at 10:30 a.m. at a depth of 10 feet by a Maine Drilling and Blasting crew in what's locally called the Martin Point area of Mine Notch Road off Route 120 during a road-widening project.
. . . blasting will occur daily Monday through Friday, one mile from houses.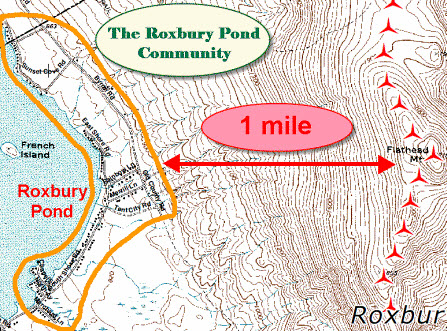 . . . "Your houses and wells will not be affected by any blasting," Record Hill Wind principal Rob Gardiner said.
. . . their blast warning system consists of marine-like air-horn whistle signals that are audible up to a half mile away.  "When we blow three horn whistles, that means blasting will occur in three minutes," Blaisdell said. "Two signals are one minute and one long signal means 'All clear.'"
. . . after the first few weeks of mostly once-a-day blasting, remaining blasting will occur atop the ridgeline of Partridge and Flathead peaks and Record Hill.
. . . "If you have traditionally hunted along the ridgeline, this is not the year to follow that tradition," Gardiner said to laughter. "Find another site to hunt. You can probably come back next year."
. . . blast depths will average 8 to 10 feet.
. . . "There isn't going to be any effect on the lake or pond at all, I guarantee you."
. . . "There isn't going to be any problem that gets to the lake," he said.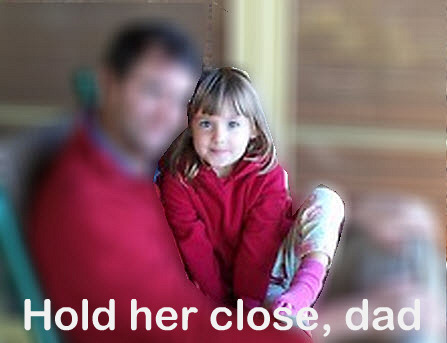 » "Sweeping across the mountains of western Maine is an enormous energy resource—clean, renewable, inexhaustible. And on top of Record Hill, we're going to harness it" Record Hill Wind.
» "But whoso shall offend one of these little ones which believe in me, it were better for him that a millstone were hanged about his neck, and that he were drowned in the depth of the sea" Jesus of Nazareth (Matthew 18:6).
"The Lake Isle of Innisfree"

I will arise and go now, and go to Innisfree,
And a small cabin build there, of clay and wattles made;
Nine bean rows will I have there, a hive for the honeybee,
And live alone in the bee-loud glade.

And I shall have some peace there, for peace comes dropping slow,
Dropping from the veils of the morning to where the cricket sings;
There midnight's all a-glimmer, and noon a purple glow,
And evening full of the linnet's wings.

I will arise and go now, for always night and day
I hear the water lapping with low sounds by the shore;
While I stand on the roadway, or on the pavements gray,
I hear it in the deep heart's core.

—William Butler Yeats (1892)