"Con with the Wind" (Video)
Sep 29, 2011




Print Article
.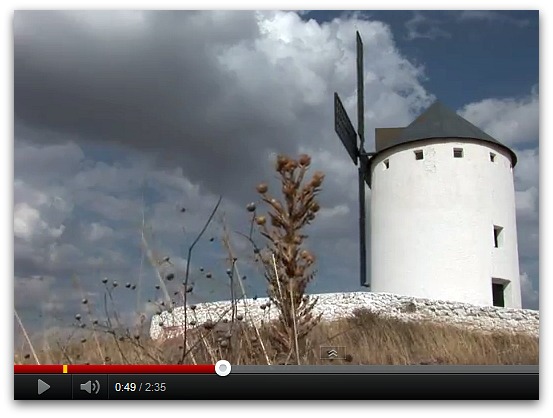 "Con with the Wind":  Click anywhere above to watch the trailer

"Con with the Wind" has been years in the making.  By British filmmaker Nigel Spence.  Read a newspaper article on the forthcoming film, here.

The film will be released on DVD in the USA in November.  Mr. Spence and WTS.com are in discussion about having WTS.com distribute the film in America.