F**ked wind company lease! (Maine)
Oct 11, 2013




Print Article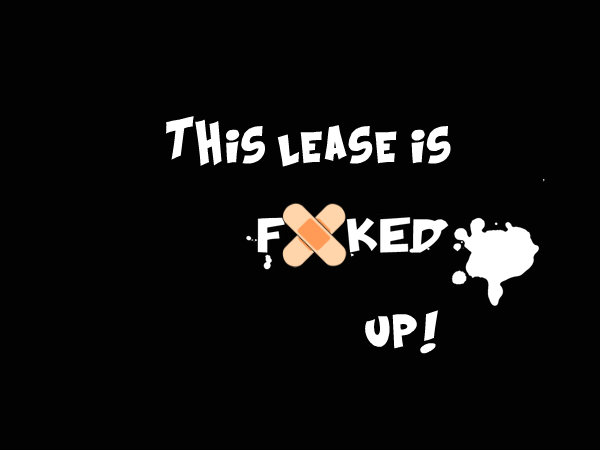 Editor's note:  Read the passage, below, from a wind energy lease in Maine, USA.  In our experience, the shocking language is pretty typical.
It's one thing for the property owner to blithely allow the wind developer to render his property acoustically toxic—but do property owners have the right (moral or legal) to inflict this acoustic terrorism on their neighbors?  (Hmm, does the offensive property owner even live there?)
After all, does the "sound generated from the Wind Power Project" and the "audio, visual, light, vibration [infrasound], electromagnetic . . . hazard resulting from the Wind Power Project" and the "right to cast . . . shadow flicker . . . onto the Property"—do these injurious forces and events somehow magically stop at the property line?  As though a fictive property boundary effectively blocks and contains these noxious and dangerous by-products of "wind energy"?
Do wind turbine "hosts" have the right to inflict such injury on neighbors?  Or is this a theft of "commons" rights—a theft being slyly perpetrated and encouraged by wind developers?  (Consider, for a moment, what all this does to a rural community as the wind company salesman drives away with his signed lease.  Neighbor hating neighbor!  The soul of "community," human habitat, sold for . . . thirty pieces of silver.)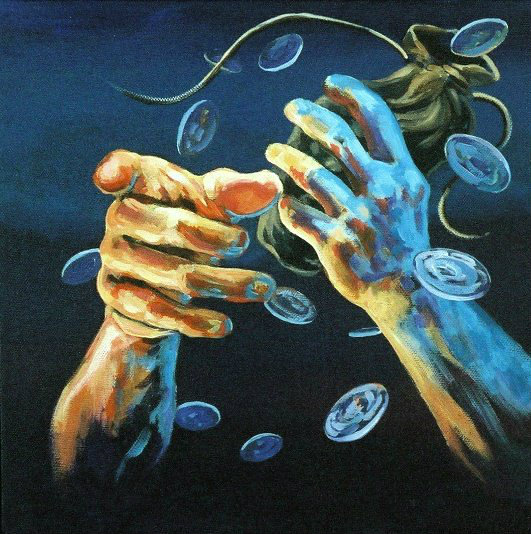 "And Judas went out and hanged himself"  (Matthew 27:5).
Whereas, the Wind Power Project may emit sound at levels that may exceed current or future Maine Department of Environmental Protection quiet nighttime sound limits for the Property, and additionally may cast shadows onto or produce a shadow flicker effect on the Property;

Now, therefore, for good and valuable consideration, the receipt and sufficiency of which are hereby acknowledged, Grantor hereby grants, with Quitclaim covenant, a perpetual easement to Grantee for: (a) the right to have sound generated from the Wind Power Project impact the Property and exceed otherwise applicable federal, state, local or other maximum sound level limits applicable to locations on the Property; (b) the right to have any audio, visual, light, vibration, electromagnetic, ice or weather hazard resulting from Wind Power Project operations or activities impact the property; and (c) the right to cast shadows or shadow flicker from the Wind Power Project onto the Property.