Ontario's hilariously screwed up wind energy program!
Sep 15, 2013




Print Article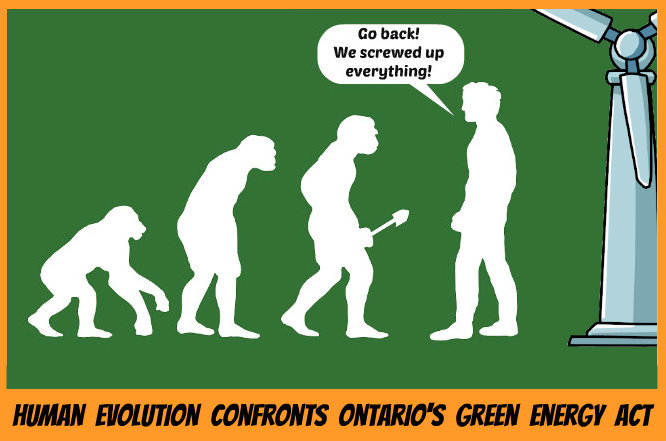 Click here if you can't directly access the video, above.
Comment by Itasca Small on 09/15/2013 at 10:38 pm

Well.

At least, they're talking about the lunacy of it all! With actual FACTS thrown-in. . .

Does this mean Canadians may soon awaken across the land?

Maybe this will be "the start of something good!"

I pray it is so. . .
The comments are closed.