The Science of Wind Turbine Syndrome: Part 3
Aug 6, 2013




Print Article
Editor's note:  The following was written as a "comment" in response to "The Science of Wind Turbine Syndrome:  Part 1."  As you can see, I elevated it to a feature article.  (Start reading it and you will immediately understand why.)
As editor, I must say that these spontaneous essays by thoughtful, educated, ethical people give me unbounded joy.  This kind of dialogue more than justifies the existence of this blog.
Let the conversation continue!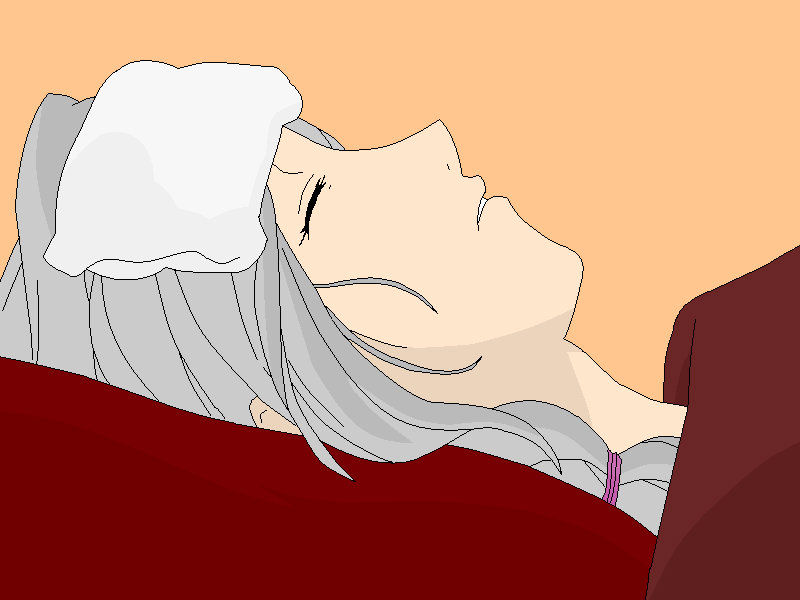 "To reach the level of a gold standard, reproducibility has to be achieved through triangulation of results achieved by using a variety of approaches that respect the scientific method"
.
.
—Jerry L. Punch, PhD, Professor Emeritus, Dept. of Communicative Sciences & Disorders, Michigan State Univ. (8/6/13)

Great article! I agree completely with your points regarding the peer-review process, but I would like to add a few more thoughts regarding reproducibility. I agree with the comments made by Carl Phillips on that topic, as it is quite possible to reproduce results—including the effects of confounding—that are entirely erroneous. I think that to reach the level of a gold standard, reproducibility has to be achieved through triangulation of results achieved by using a variety of approaches that respect the scientific method. Together, these approaches provide a means to an end, the end being truth. They include observations, case studies, case-series studies, and epidemiological approaches such as crossover, case-control, cohort, and cross-sectional designs. Other experimental and quasi-experimental approaches can also be useful, if they can be administered ethically.
The wind industry continues to demand definitive, peer-reviewed epidemiological evidence that wind turbines cause adverse health effects (AHEs). Epidemiological research designs, as well as most experimental and quasi-experimental designs, rely heavily on analyses using inferential statistics. Such statistics estimate or infer the characteristics of a population based on an analysis of a sample taken from a population. AHEs stemming from exposure to wind turbine noise are multiple and highly variable across the population, and they apparently occur in a minority of the population. Because statistical significance increases with both large numbers of subjects and low variability, establishing a causal link between wind turbine noise and AHEs may be somewhat difficult to achieve using standard research methods.
More detrimental, though, is the fact that the U.S. Department of Energy is concerned mostly with promoting wind energy, and neither it nor the corporate wind industry have been willing to provide the financial support necessary for the types of studies that could well show the definitive causal relationship they insist is not there! Reliance on evidence from various researchers and scientific approaches, therefore, is currently the most trustworthy path to scientific conclusions regarding this relationship.
Even if Dr. Pierpont's work on Wind Turbine Syndrome were to be considered merely observational, her findings are well supported by numerous reports of individuals and families around the world who have suffered AHEs in the proximity of wind turbines. These observations by multiple observers are a simple example of triangulation, and when combined with scientific evidence from multiple researchers, they form a corpus of data that overcome the weaknesses or intrinsic biases and other problems that come from a single observer or single researcher.
Finally, to those who say there is little scientific evidence of a link between noise from wind turbines and AHEs, some of the best evidence comes from multiple observations that people suffer such effects when in their homes, symptoms disappear when they leave their homes, and symptoms reappear when they return to their homes. These types of observations have the hallmarks of crossover designs used by epidemiologists and single-subject designs used by social scientists to show whether and the extent to which different treatments affect the behavior of individuals. There are also instances in which people have reported the appearance and disappearance of AHEs while remaining in their homes during on-and-off cycles of turbine operation. Such observations are a powerful indication that the wind turbines, and not other factors in the home, are causing their symptoms.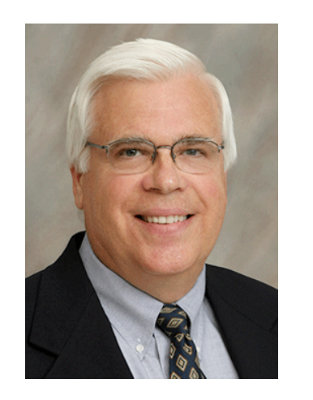 Dr. Jerry L. Punch