Doctor rebukes National Health & Med. Research Council for blowing off Wind Turbine Syndrome (Australia)
Apr 15, 2014




Print Article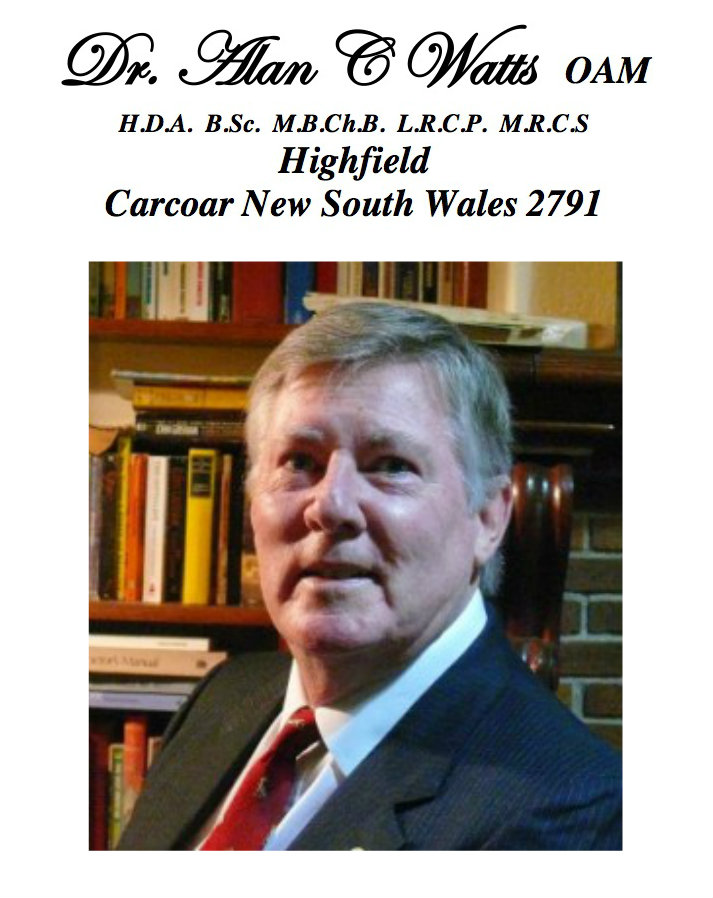 Editor's note:  The following is an excerpt from Dr. Watts's letter to the National Health & Medical Research Council on its amateurishly bullshit "systematic literature review" of Wind Turbine Syndrome.  (Not even sophisticated, clever, or dazzling bullshit.  Clumsy!  Rank amateurism!)
Note that Dr. Watts has personally treated victims of WTS.  (Click here for his entire letter.  Click here and here for more postings about this much celebrated physician.)
National Health & Medical Research Council's DRAFT INFORMATION PAPER: EVIDENCE ON WIND FARMS AND HUMAN HEALTH, 2014

This report is grossly deficient and is thus surprising given the universal condemnation of the first NHMRC review in 2010. It would appear your organisation has learnt nothing in the intervening period. This includes the rapidly evolving research which is demonstrating adverse health effects (AHE), in addition to the environmental, political, intermittent efficiency and economic aspects of industrial wind turbines (IWT).

This review clearly ignores both the developing weight of evidence and the intellectual expertise of the national and international research community. Expertise and experience that includes a knowledge of IWTs, infrasound and human health impacts that, I would suggest, greatly exceeds that of the review panel.

Further it again represents another shameful opportunity for the international research community to criticise Australia's lack of rigour, truth, diligence and decency in this debate. When will the NHMRC exhibit any real concern for its international and national reputation?