Kevon Martis slays Big Wind Goliath before the Michigan Senate
Mar 19, 2014




Print Article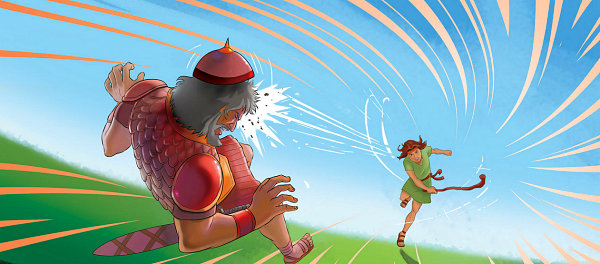 Editor's note:  This is a must-see!  If you want a cogent, evidence-based, and frankly brilliant analysis of the colossal failure known as "wind energy," watch this video.
Kevon Martis is Director of the Interstate Informed Citizen's Coalition.  His testimony urges the repeal of renewable energy mandates in Michigan.  The Coalition gets no funding from any source; all its officers donate their time and money.  This is a grass-roots outfit, from top to bottom.  This is the "best" of American democracy — up against Big Corporate money and lobbying.
Click here to send him a congratulatory email.