Looks like Germany is pulling the plug on (absurd) wind energy
Feb 27, 2014




Print Article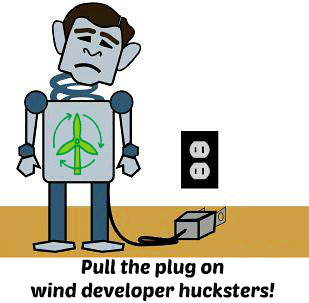 .


"German Government Advisers Call For Abolition Of Renewables Subsidies"

.
— Press release, Global Warming Policy Foundation (2/26/14)

German Chancellor Angela Merkel won't like to hear this advice from her advisers: While her government is working hard to reform renewable energy laws, a commission of experts appointed by the Bundestag is recommending to completely abolish the Renewable Energy Sources Act (EEG). In its annual report, the the Expert Commission on Research and Innovation concludes that the Green Energy Law is neither a cost-effective tool for climate protection nor does it have any measurable impact on innovation. "For both reasons, therefore, there is no justification for the continuation of the EEG ," concludes the report which will be presented to the Chancellor on Wednesday — Andreas Mihm, Frankfurter Allgemeine Zeitung (2/25/14).

.
Click here to read more.