"Vertigo so bad, I couldn't drive or walk through my house without holding onto walls" (Falmouth, MA)
May 19, 2014




Print Article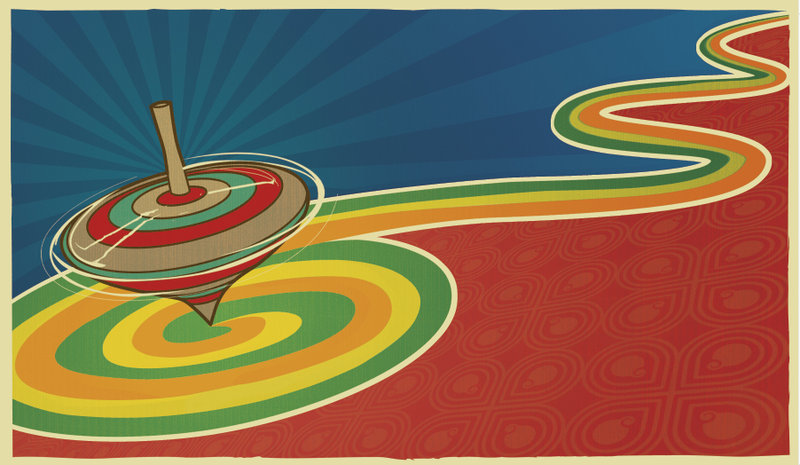 — Sharon in Falmouth, Mass. (5/18/14)
I have just gone through three weeks of vertigo that was so bad, I could not drive, walk through my house without holding onto walls, and dizziness even lying down. Another portion of my life, gone. I just turned 61 and never had a diagnosis of vertigo until the Falmouth wind turbines went up 3 to 4 years ago. The first time lasted 1.5 years.
My mother of 83 said they should build them next to the politicians who were all for them in the first place. God, I love my mom. Such practicial wisdom and common sense — something missing in our government as well as in most people I read about these days.
I believe one day, scientists and doctors will come together to study the impact of sound, its various levels, duration and distance, etc., on humans and wildlife. We already are aware of sleep deprivation and its negative impact on the human body and mind.
Unfortunately, the ignorance of these fields takes so long, they leave a wake of misery and death in their wake. I speak of events like multiple sclerosis, Lyme Disease, PTSD, and the list goes on.
Nevertheless, I believe in the old adage, "the squeaky wheel gets oiled." I will not be silenced and will continue to write and vote against these wind turbines being located too near us.