The Great Forgetting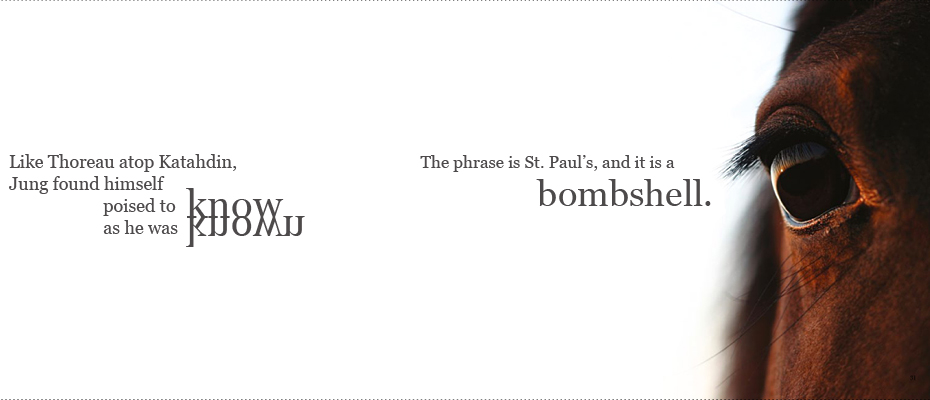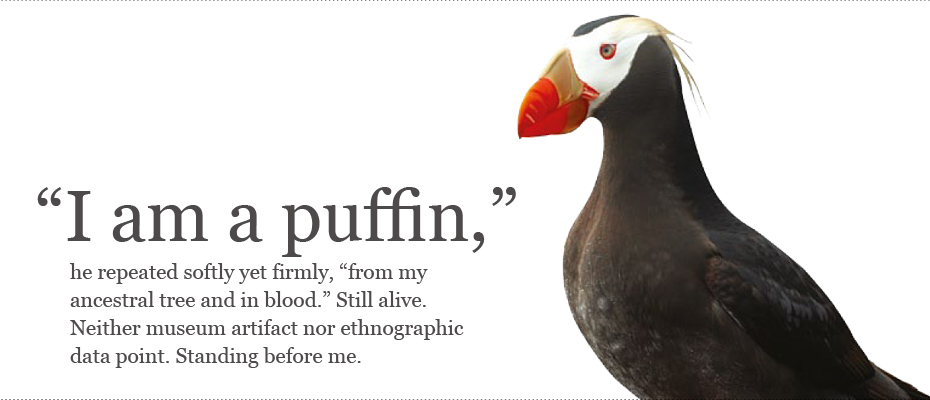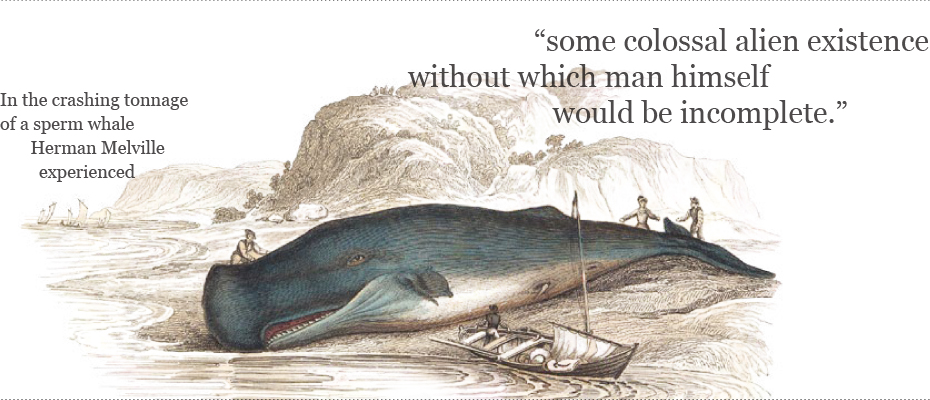 THE GREAT FORGETTING
a book by Calvin Luther Martin
You're right, the "i" in "Forgetting" is indeed missing. It's been missing ever since Adam named the animals and "annihilated them in their existence as beings." Thus spoke Hegel.
Man's sin, alas, included unforeseen collateral damage. The moment he named them, Adam forgot who he was—tumbling, like Alice, into a brave new self-consciousness where the original, pan-species "I" was no more.
It falls to us to remember what Adam, that day, forgot.
---
---
---
The Great Forgetting is a beautiful book, bearing a profound message. It has been like a prayer book for me.

—Florence Shepard, PhD
Professor Emerita of Educational Studies University of Utah
Essayist and author of Ecotone (1994)
An hour ago, I received The Great Forgetting in the mail. I am awed by its truth and beauty. I have been asking what the Literature of Restoration might be even as I (humbly, I hope) teach a class with that title. The Great Forgetting is a work of restoration.

Thank you for remembering.

—Deena Metzger