"Some people feel the vibration in their spine and chest" (New Zealand)
Sep 10, 2009




Print Article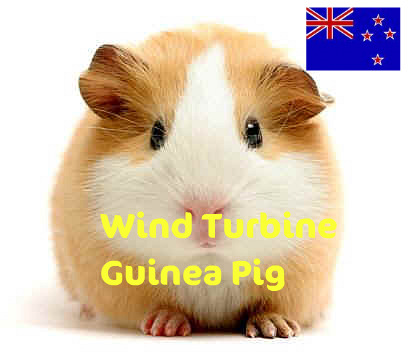 Ashhurst man Harvey Jones has sounded a warning about what Turitea [NZ] residents could be in for if a wind farm gets the go-ahead there.
Yesterday, he described to the board of inquiry considering the Turitea proposal how he would hear a ''low rumble like a train'' and a noise ''sometimes like a jet flying over the top''.
''It can be worse. It can be a roar,'' he said.
''Some people in Ashhurst can feel the vibration in their spine . . . in their chest.''
He lived about 2.8 kilometres from the Te Apiti wind farm. Turbines should be at least 3km from houses, he said.
Mr Jones had lived in Ashhurst for 20 years and said he would stay. ''I've built my house and my life in Ashhurst.''
—Manawatu Standard 9/5/09
·