Respite house for Wind Turbine Syndrome victims (Ontario, Canada)
Jan 5, 2010




Print Article
·
The following is from a woman forced to vacate her home because of Wind Turbine Syndrome (WTS).  She's part of the Rx WTS Ontario program set up by Dr. Pierpont and administered by Mrs. Colette McLean—Editor.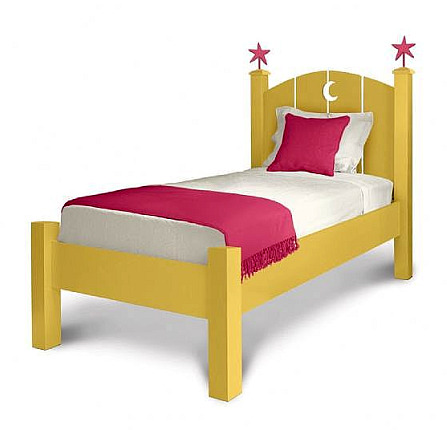 My sense of the situation is that neither the wind developer nor the Ministry of the Environment will do anything until a real study of people surrounded by industrial wind turbines connects the effects (in my case not sound but low frequency vibrations) from wind turbines with real measurable physiological harm (again, for me, occluded hearing, ringing in the head, and sleep deprivation).
I'm not holding my breath waiting for them to do something.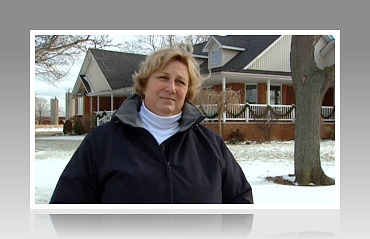 Colette McLean, Administrator, Rx WTS Ontario, which assists WTS victims like the author of this letter.
I have slept at the Respite House for two nights out of three since Dec 15, and back home for a night in order to meet the requirements of the insurance company that my home there is monitored every 72 hours.  What a blessed relief to have un-occluded hearing, no ringing in the head, and to have slept through for 14 hours on one occasion.
The invitation to policy makers is still open: that they live in my home 24/7 without the luxury of being able to leave our 3 km radius of 18 Vestas 1.65 MW wind turbines for those 168 hours.
If you know of any Wind Turbine Syndrome deniers who might qualify to come here, please let me know and I'll see what we can arrange.
—Name withheld for privacy
·