Big Wind "dishonest," says former Big Wind executive (Scotland)
Mar 23, 2011




Print Article
·


"I couldn't stomach the hypocrisy of working for a business sector which was so dishonest with the public."


Editor's comment:  A wind developer with a conscience!  Mike Haseler, who describes himself as once a prominent wind developer in Scotland, bailed out of the business because of its sleaze.  Hooray for Mike!  Maybe he could start a mass exodus? The following is from Mike's blog.  Write him a note and congratulate the man!

·
This is the blog of Mike Haseler and what you may wish to know about me is:

·
» I studied physics, electronics and some philosophy at St. Andrews University.

» I have an MBA from Strathclyde.

» I am studying archaeology in Glasgow.

» I worked in a variety of industrial manufacturing companies in which I worked on a large range of projects controlling or monitoring temperature.

» I started my own temperature control company and designed precision temperature controllers.

» Then decided to enter the new area of renewables, and did extensive market research into renewables in the UK through which I gained extensive knowledge of the different development strategies adopted for renewables in the UK and Denmark and consider myself an expert in understanding the factors affecting the early development of renewables.

» In the process I learnt Danish in order to "understand the competition" and in the hope of doing business with the main wind companies in Denmark.

» I was selected as a Green candidate for the Scottish Green party in 2003, but decided not to stand when the first candidate on the list refused to support our local hospital.

» I worked in the wind "industry" in Scotland erecting weather monitoring equipment and was well known in Scotland at the highest level. I eventually took the decision to leave after I accidentally informed a farmer that a wind farm was going to be built next to them.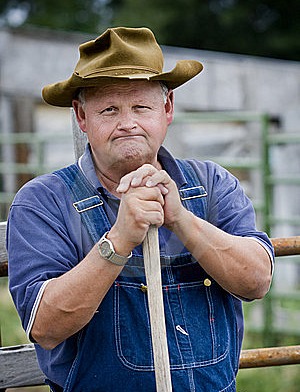 I still remember their absolute horror!  I couldn't stomach the hypocrisy of working for a business sector which was so dishonest with the public.
» I am proud to have once stood as a Liberal Democrat councillor and doubled their vote receiving a massive 208 votes!
» I am proficient in dozens of programming languages and now write PHP/MySQL websites as a hobby.
» I am an agnostic on man-made warming, a sceptic by scientific training and disgusted with so called climate "science" which isn't science as I was taught it.