"The carnage was mesmerizing" (Ontario)
Dec 11, 2011




Print Article
… from the diary of a Tibbetts Point resident, Wolfe Island, Ontario (Canada)
..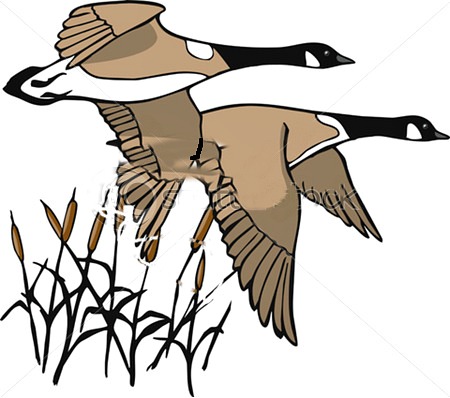 On Friday morning, September 30th, it was surprising to witness the destruction of a flight of Canada geese by one of the Wolfe Island turbines.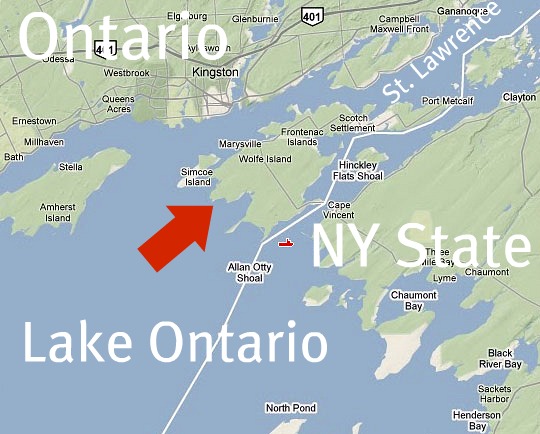 .
.
I watched geese lift off and form up along the shore of Wolfe Island.  At about a hundred feet altitude they wheeled into the wind, heading in a west/southwesterly direction.  As their climb into the headwind slowly took them over Wolfe, the wind gauge at our house read a strong, steady 22-25 mph.  It was overcast.  The river rolling.
Crossing Wolfe, they flew into the plane of spinning turbine blades. (This one turbine is directly across from our home and closer to us, about 1.5 miles away.)
Through 8X binoculars the carnage was mesmerizing.
Imagine a scene of blade impacts repeatedly knocking dark puffs of feathers against a grey sky. With such a strong wind, limp bodies seemed to be blown backwards out of the turbine.
Amazingly, the rear portion of the flock followed into the blades; the birds seemed oblivious to the destruction of the flight leaders. With strong headwinds slowing their passage, the period of danger and destruction was prolonged.
After about two-thirds had entered this gauntlet, the flight finally broke off, lost it's V shape, and scattered.
I called to my wife to run upstairs—but by then it was over. The time was 10, maybe 15, seconds.
It was strange to watch this happen in silence. I heard no honking. It seemed odd to witness movements that suddenly changed from the beauty of ordered, majestic flight to instant, plunging death.
It made such a vivid impression, I entered the details in my log that day.
.
Editor's note:  The author's narrative has been lightly edited for clarity, without changing any of the substance or meaning of the original text.