The "Green & Ribnick Report" (Australia)
Mar 22, 2011




Print Article
·


It begins with . . .
After traveling to Australia and meeting with and interviewing dozens of people who have been profoundly adversely impacted by industrial wind turbines or are fighting the construction of wind turbines in their communities, we now understand with certainty that the very dramatic and real problems with wind energy are much, much worse than we had previously imagined."
·


By two healthcare professionals . . .
Preston Ribnick is President and Lilli-Ann Green is CEO of Professional Resource Group (PRG), a USA company established in 1979.  For over 30 years, PRG has been a major player in healthcare quality improvement, consulting and market research."
·


And it's stunning.  Click here to read it.


·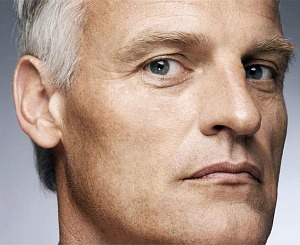 ·


It will change the way you think about wind energy.