A brain, a heart, and courage? (Falmouth, MA)
Jul 18, 2012




Print Article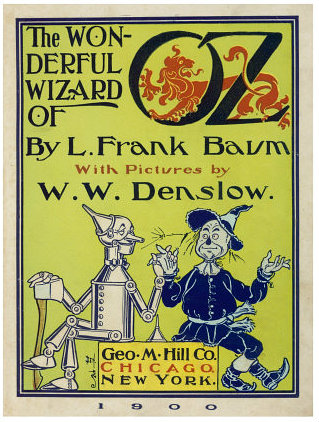 Remember how in The Wizard of Oz, the Scarecrow finally gets a brain, the Tin Man gets a heart, and the cowardly Lion gets courage?
Fast forward a century to Falmouth, Mass, where a brain, a heart, and courage have been notably lacking among the wizards of City Hall—especially those on the Board of Health (BoH), which would seem like a logical place for brains, compassion, and courage.
Well, maybe that's about to change.  The BoH recently sent a plaintive letter to the Commonwealth of Massachusetts, with the opening lines:
The Falmouth Board of Health requests that Mass DPH (Dept. of Public Health) immediately initiate a health assessment of the impacts of the operation of wind turbines in Falmouth. This appeal is compelled by two years of consistent and persistent complaints of health impacts during turbine operation. . .
Excuse me, but I thought the Mass DPH had already assembled the greatest brains in the Commonwealth and issued a report definitively showing Wind Turbine Syndrome to be scientific and clinical bullshit?  Now the Falmouth BoH wants Mass DPH to revisit its bullshit report?  (I'm confused!  Which is bullshit?  WTS or the Mass DPH report on it?)
Anyhow, click here to read the remainder of the BoH plea to Mass DPH.
Is the Wind Turbine "Wicked Witch" finally going to be slain in Falmouth, MA?