"Many were in favour of the windfarm until they had to live with it" (Australia)
Apr 4, 2012




Print Article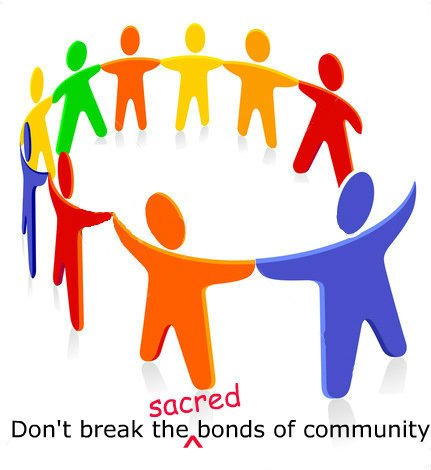 Mary Morris (Mid North Wind Farm Awareness), in BarossaHerald.com (4/3/12)
A petition has been presented to the Goyder Council listing 277 genuine local names and signatures from the immediate area of Waterloo wind farm and the adjacent proposed Robertstown and Stony Gap wind farms.
These residents are clearly saying that they do not want any more wind farms to be built in the area between Burra and Eudunda because of the real impacts of the turbines on themselves, their friends, family and neighbours.
These people have not been surveyed by TRUenergy or the Clean Energy Council or the CSIRO since the Waterloo wind farm began operating.
Many of these people were in favour of the wind farm until they had to live with it. The collection of signatures is ongoing and at least 40 more will soon be presented to the council.
In July 2011, after the Waterloo wind farm had been operating for about eight months, an Adelaide University survey sent to 75 households within 5km of the Waterloo wind farm had 48 respondents, an extremely high response rate.
Seventy per cent were moderately to severely affected by the wind turbine noise.
Four households who lived between 3-4.5km from the turbines have had to leave their home in order to get enough sleep.
Two of these have bought houses in other towns.
Two other households who cannot afford to buy another home are living in a shed and in a caravan. Other families remain sleep deprived and sick in their own homes, waiting for the EPA to act.
Noise pollution governance and the EPA are failing the people of Waterloo and Hallett.
What does Mr Garnsworthy say to the residents at Waterloo who have been advised by their doctors never to go back to their home when the turbines are turning?
How is he and his company "engaging" with them?
How is he "engaging" with the children who are getting headaches, earaches, and cannot sleep?
And they are planning to do it all again at Stony Gap, and Robertstown adversely affecting even more rural residents.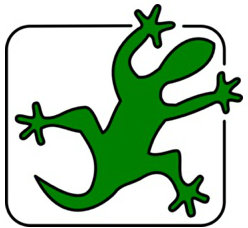 Regarding the Pygmy Blue Tongue lizards at the Stony Gap Wind Farm site.
The PBT are listed as endangered under the EPBC Act and the NPW Act.
This should trigger an EPBC referral which should result in an in-depth survey being done.
Not only did TRUenergy not do this, they did not notify and inform the PBT recovery team of their discoveries or proposed wind farm development or consult with them about how to proceed.
At the time of writing this letter, the PBT Recovery Team, having been alerted by the community, is still waiting on a response from TRUenergy.