Mass. resident admits he now has Wind Turbine Syndrome
Aug 27, 2012




Print Article
"I was a member of the ignorant majority, but now it is a different story"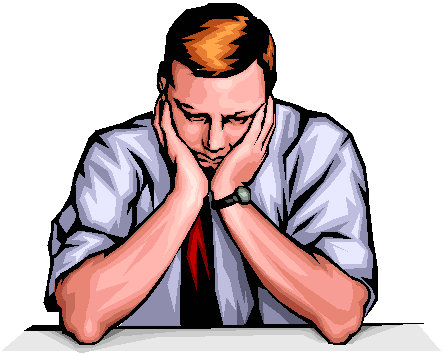 Editor's note:  The following is a Letter to the Editor of the Boston Globe (8/26/12), written by a civil engineer and registered land surveyor in Scituate, MA.
—David M. Dardi (Scituate, MA), 8/26/12
In a letter to the Globe South on Aug. 19 ("Scituate majority favors windmill"), Allan Greenberg's assertion that I should have expressed my views about the wind turbine prior to its construction is overly simplistic.
Since none of us have ever lived near a windmill, we didn't know what to expect and relied on our community leaders to protect us. One resident whose house is only a few hundred feet from the windmill distributed printed information about the adverse effects to the Scituate Planning Board at their Feb. 12, 2009, meeting and voiced his concerns again at the July 12, 2010, meeting. He was told that he would not experience any negative effects. We now know that to be false.
Since the Aug. 9 article in Globe South ("Winds of discontent in Scituate"), many people have contacted both the Globe writer and myself with their own stories of shadow flicker, noise disturbance, and sleep deprivation. I have urged them to make their complaints to the Board of Health, since they have the power to mitigate the situation.
Mr. Greenberg has portrayed me as anti-windmill, and I am not. I am for any alternate source of energy that does not present public health issues. If I had been aware of the wind turbine before it was built, I would not have had any views to bring forward since I have had no experience with them. At that time, I was a member of the ignorant majority, but now it is a different story.
I have been awakened many times and have been forced to shut the windows and take doctor-prescribed sleeping pills. The closest involvement most people will ever have with a windmill is seeing it when they drive by it. It is very easy to support something that you only read about and go to visit, but they should try sleeping under it.