New Website for (Globally) Mapping Wind Turbine Atrocities
Aug 11, 2012




Print Article
Editor's note:  The following was submitted by a group in Ontario, Canada, calling itself "Ill Wind Reporting."  Hooray for their ingenuity!  (Hmm.  Why didn't we think of this years ago?)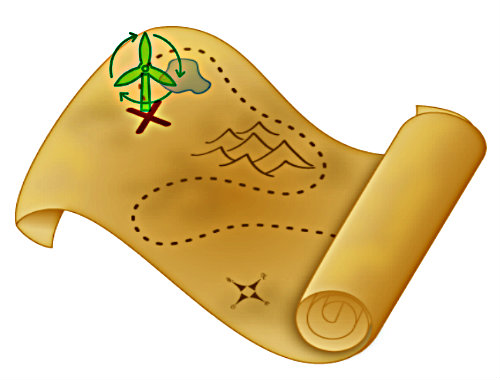 ILL Wind Reporting
A group of Ontario residents launched a new website today (www.illwind.org) for our province, and for the world. For too long reports from those who live among turbines have been submitted to government agencies (e.g., the Ontario Ministry of Environment) or wind companies, who give no response. Filed and forgotten or lost. We hope to expose the proliferation of incidents locally, and perhaps even worldwide, with this self-reporting site.
What can be reported? Health reports, noise, bird kill, unsold homes, flicker, power surges, turbine failure, and even unethical behaviour (there's lots of that, don't we know!). See more categories here. Using the Ushahidi platform, each report is pinpointed on a Google map, and it grows as more reports from an area increases—showing "hot spots" of wind turbine destruction.
The reporting is completely anonymous. Even if you choose to provide your contact information so that we can verify your report, the contact information will not be posted. If you would like the ability to edit your reports, please create an account. You may also file reports for other individuals as a reporter for your community. Don't worry about doubling reports (e.g. two people report on the noise of the Ripley turbines last night), as this helps verify the reports.  Multiple reporting of the same issue is actually a good thing!
Give it a try.  It's user friendly. If you have questions/concerns/suggestions, send them to reports@illwind.org.