This is your brain … around wind turbines
Apr 22, 2012




Print Article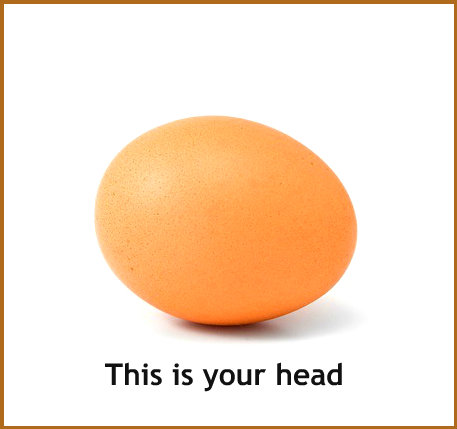 .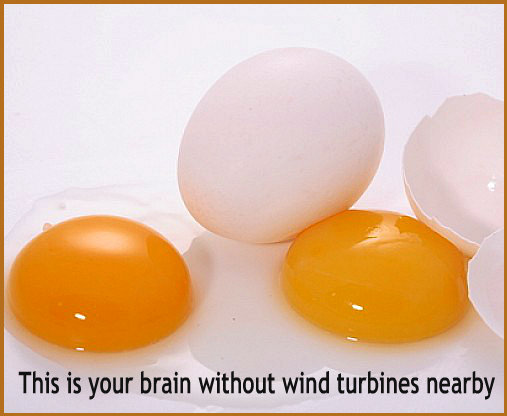 .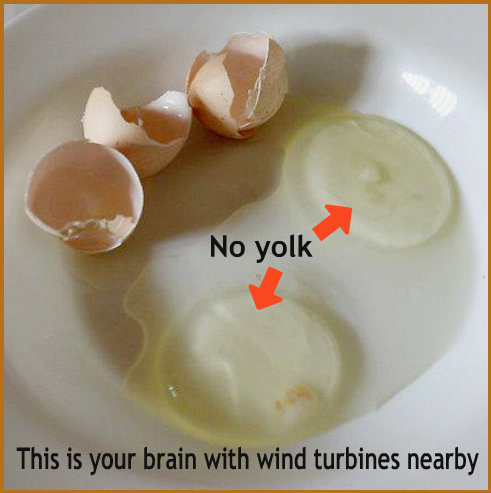 Photo by Vanessa Hunter
.
Question:  If turbines do this to chick embryos, what do they do to developing neurons?
You're wondering about the "no yolk" photo?  It was taken by Australian journalist, Vanessa Hunter, at the Waterloo "wind farm."
These eggs, folks, came from this man's chickens.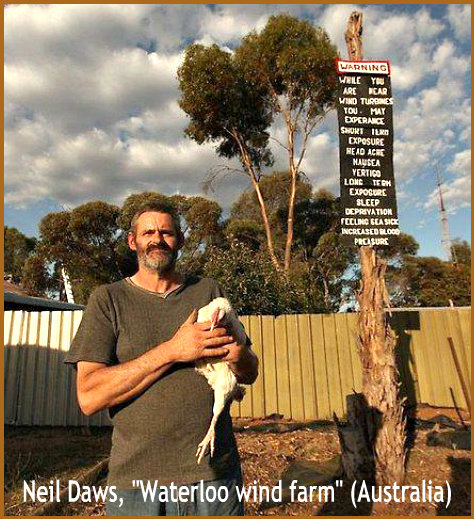 Photo by Vanessa Hunter