Wind Turbine Syndrome: Checking Lungs for Vibro-Acoustic Disease (Scotland)
Nov 13, 2012




Print Article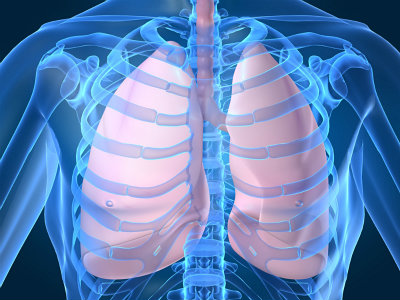 —Kay Siddell (Ayrshire, Scotland)
I have 53 industrial wind turbines in front of the house, a cluster of 10 between 680m and 900m away on the hill overlooking the house. Height is 110m. Two applications for 30 more to the side and the back of the house.
We have suffered over 10 years of noise, and my health is failing. I am now attempting to obtain a biopsy on my lungs to test the accuracy or not of the effects of vibro-acoustic disease. It is supposed to change the internal organs by building up much thicker collagen levels in a unique pattern.
If I am successful, I will report back and other people in our situation can use the evidence.