Danish health expert calls the wind industry "totalitarian & ruthless"
Jul 22, 2013




Print Article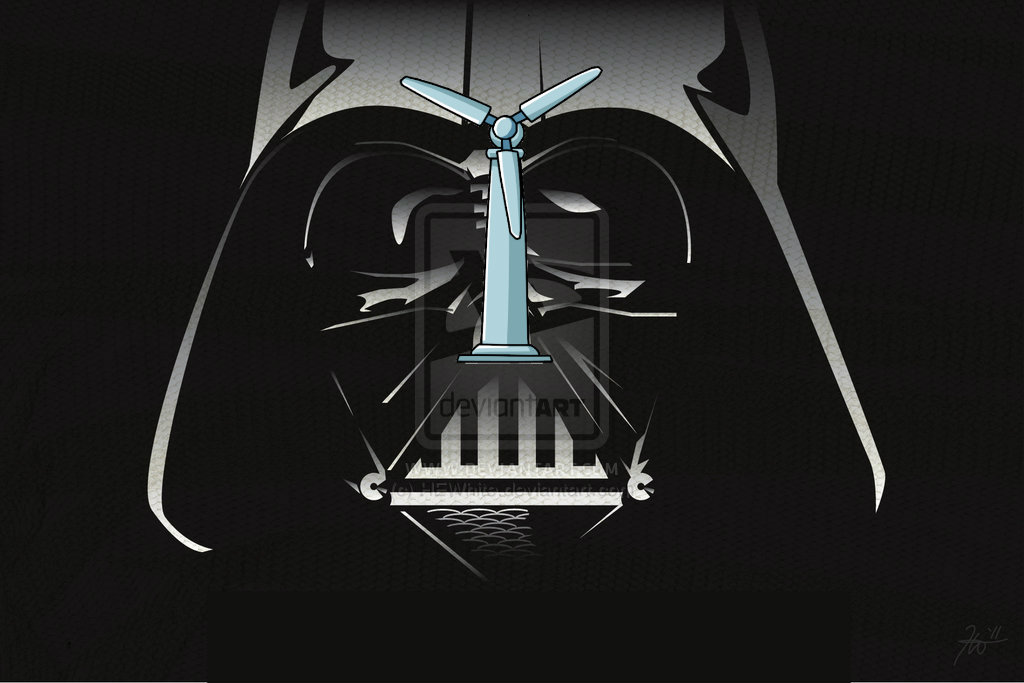 .
Editor's note:  Click here to listen to an eye-opening interview with Danish health expert, Peter Hjorth, discussing "wind power as industrial imperialism."  He focuses many of his comments on Danish wind energy giant, Vestas, and its current propaganda campaign in Australia.
Mr. Hjorth recently published a book wherein he writes, "Everything about wind power coming from Denmark—I'm sorry to say—is a  danger to the whole world."  Invoking Shakespeare's Hamlet, he ominously adds, "There's something rotten in the state of Denmark!"
Click here for the source of the interview.