Donna's journal (Ontario)
May 16, 2013




Print Article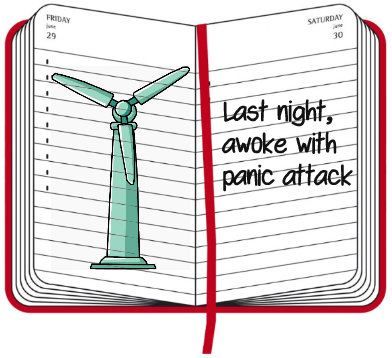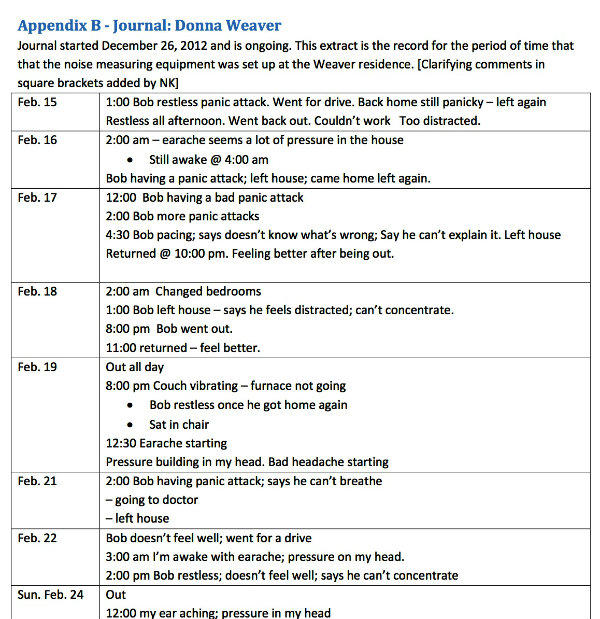 Click anywhere, above, to read the entire journal and accompanying Wind Turbine Syndrome report.
Comment by Andreas Marciniak on 05/17/2013 at 4:08 am

Oh boy! This is like reading my own journal! It's so strange to have the same symptoms as people from the other side of the planet, and we only have the turbines to thank for this. So many people around the world, most don't even know why they have so many bad nights or days. They all say, "Put it down as just another bad night!"

I'm sorry Donna and Bob Weaver. I do know what you are going through, and would only wish it upon the wind turbine developers.
The comments are closed.