"Truly, I was dying" (Arizona)
Apr 4, 2013




Print Article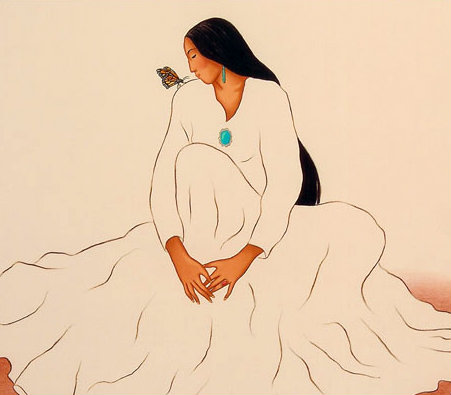 ·
Editor's note:  The following is a "cry of the heart" from a wind turbine refugee.  Itasca Small (in the grainy photo, below) is a registered member of the Chickasaw (American Indian) Nation in Oklahoma.  Wind Turbine Syndrome drove this woman from her home.  She wrote her letter as a comment to "Wind Turbine 'Hosts' Get Wind Turbine Syndrome (Australia)."  I took the liberty of elevating her letter to a posting in its own right.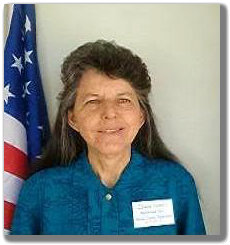 Itasca's comment underscores the need for WTS victims, including WTS refugees, to unify.  We must give them a forum, a "safe haven," where they can commiserate with one another, give each other strength and support, and forthrightly, without fear of ridicule (Simon Chapman, are you reading this?) express their suffering to the rest of us.  God bless you Itasca for doing so!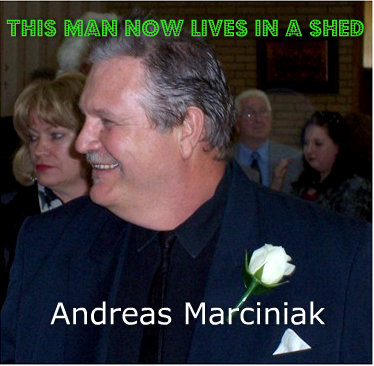 Andreas Marciniak is a South Australian whose comment to "Wind Turbine 'Hosts' Get Wind Turbine Syndrome (Australia) prompted Itasca's response.  Andreas had to abandon his home and for the past year or two has lived—believe it or not—in a shed on his aged mother's property.
I was once a professor of history at a big, fancy university.  I am enraged as I write the above paragraphs—enraged this inhumaneness is happening.  Inhumaneness to "little people."  I remember that the corporate machinery of History has often ground vulnerable people to a fine powder.  As long as I have breath, I will give these victims a voice; I will let them bear witness to what has been done.  I care not about their literary skills, their religious enthusiasms, or political party; I care they are being brutalized.

I used to write learned books.  I do so no longer.  My books did nothing to save people from the atrocity recounted, below.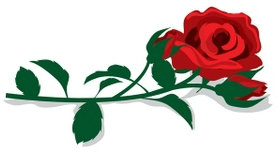 Dear Andreas Marciniak,
I am very sorry that you are a "Displaced-Refugee Victim" of IWTs, as am I.  I thank God that my sister has been able to give me shelter in her home.  Otherwise, I don't know what I would have done when my adrenal glands were driven down into Addison's Disease by the IWTs at least approximately 11.25+ miles from my home.  TRULY, I WAS DYING!  I am still striving to recover from the devastating effects.
Other neighbors are experiencing effects from the IWTs at least as far as 12.5 miles distant, and I haven't talked with "neighbors" farther away.  Unless my calculations are wrong, 12.5 miles is roughly equivalent to 20.1 km. This distance is to the closest turbine, the others are farther away across the total miles of the "wind power plant," which originally affected me with just 30 IWTs, and now consists of 60 – 2.2MW IWTs.
The distance the infrasound travels depends upon more factors than just measured distance!  Ten km is not a sufficient setback in some locations; who knows just how far the damaging influence extends given the right conditions?  After all, it is the infrasound generated and propagated that is measured across-the-globe to monitor earthquakes and nuclear weapon tests!
These perniciously destructive monsters SHOULD NOT BE SITED ANYWHERE ON EARTH!  Living beings are located within the contaminated, or threatened, areas over most of the face of the earth!  I can't locate the report right now, but in addition to Ivan Buxton's revealing report, there is an excellent study that reveals just how insidiously destructive off-shore-sited IWTs are to sea-based lifeforms and to the entire oceanic environment.
And, that doesn't even address all the other reasons why this TRULY Man-Caused Plague should be eliminated from the planet!
We must fight on a larger front than 2 km setbacks!  NIMBYism (Not in My Backyard) applies to any willingness to accept arbitrary, measured setbacks in any location.  Until Warriors Against the Wind come to grips with this truth, we will not be united in an effective way, and we and others will continue to be injured in many ways by those who still believe wind and solar energy will save the planet—just not in their backyard!  Well, although I am not a pantheist nor a Gaia-worshiper, the WHOLE EARTH IS MY BACKYARD!  And, THE WHOLE EARTH IS EVERYONE'S BACKYARD!
But, the carpetbaggers will continue to reap unconscionable, ill-gotten profits aided and abetted by those well-meaning, misguided, indoctrinated minions who honestly believe they are saving the environment. ("Carpetbaggers" is a pejorative term for the unscrupulous Northerners who infested the American South in the aftermath of our Civil War of the 1800s, feeding upon the misery and misfortune of the defeated Southerners.)
I pray that We, the Displaced-Refugee Victims of Industrial Wind Energy, will not long continue to suffer the devastating effects caused by our misguided fellow-human beings.
Amen.