Pierpont blasts health report (Australia)
Mar 28, 2011




Print Article
·
—Graham Lloyd, Environment Editor, The Australian (3/26/11)
·
Editor's note:  All the images and links, below, were added by WTS-com.
A National Health and Medical Research Council (NHMRC) report dismissing concerns about wind turbines was a "pitiful and dubious document" that misrepresented research and relied on industry-funded reports, a Senate hearing was told yesterday.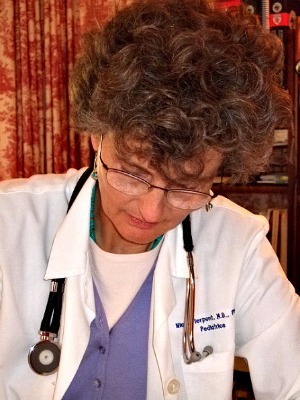 Nina Pierpont, MD (Johns Hopkins), PhD (Princeton, in Population Biology/Behavioral Ecology)
Nina Pierpont, the US-based physician whose research led to the term Wind Turbine Syndrome, said the NHMRC report relied on statements by government departments and wind industry lobby groups and was not a credible report.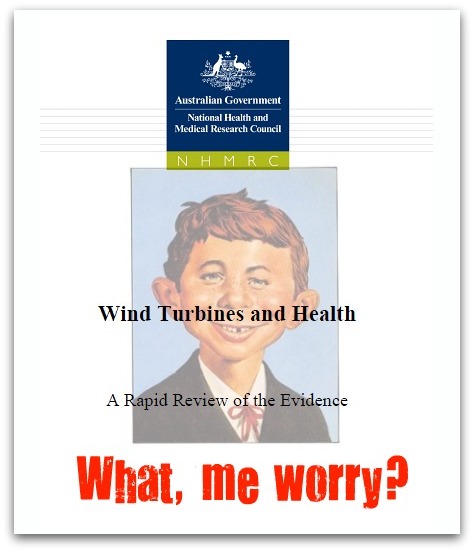 To read "Wind Turbines & Health:  A Rapid Review of the Evidence,"
click on Alfred E. Neuman, above.
"This is not a scientific critique; there is obvious conflict of interest in what these documents and people have to say," Dr Pierpont told the Senate hearing by telephone hook-up.  [Click here for Pierpont's opening remarks to the Committee.] 
The NHMRC public statement published last July has been widely quoted in submissions to the Senate inquiry into the impacts of wind farm developments in regional areas.
The NHMRC report said there was "presently no published scientific evidence to positively link wind turbines with adverse health effects".
Dr Pierpont said the US National Institutes of Health had referred to "real scientific articles" that took "quite a different view of the physiological effects of infrasound and the potential effects of proximity to wind turbines on human health".
Her wind turbine syndrome includes sleep disturbance, high blood pressure, headaches, tinnitus, dizziness, nausea, rapid heart rate and panic attacks.
She recommended more research be undertaken into the effect of infrasound, or very low-frequency sound waves.
The Senate hearing was told that, despite requests, the NHMRC had not made a submission to the inquiry.
CSIRO social scientists Peta Ashworth and Nina Hall [see here and here and here and here and here] told the inquiry the CSIRO had not conducted any research into the health impacts of wind farms but had relied on a survey of newspaper clippings and the NHMRC paper.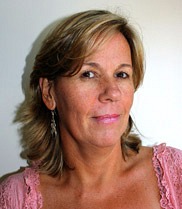 They said the CSIRO had not reviewed Dr Pierpont's work because it had not come up in a search of a database of peer-reviewed work.
Dr Pierpont told the inquiry her work had been published as a book with peer reviews.
Family First Senator Steve Fielding asked whether the CSIRO had "a vested commercial interest" because it was supplying smart load technology to wind energy companies.
Ms Ashworth and Dr Hall said they did not know.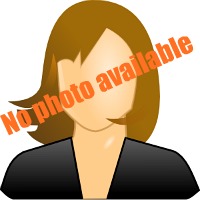 Nina Hall, PhD (in "Environmental Studies," 2009)