Wind factories and "The Sea Around Us" (Rachel Carson)
Feb 9, 2011




Print Article
—Calvin Luther Martin, PhD
Here's where the feds (Interior Dept and Dept of Energy) intend to install wind factories.
How does this square with "Fish and Wind Turbines Don't Mix"? (Consider, as well, "Wind Turbines in Lake Michigan.")
What will the acoustic waste products do to sealife—to the last wild place?
As a philosopher of history, I ask what it will do to whatever remains embedded within us of the ancient birthright of humanness.  That "thoughtworld" Aldous Huxley called Mind at Large. That cognitive commonwealth of "wildness" that made us what we are.
The implications are deeply troubling.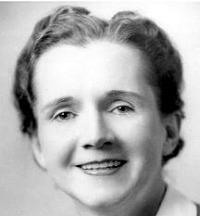 ·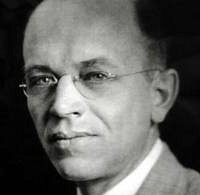 It is a dilemma Rachel Carson and Aldo Leopold likewise worried about.
Now, perhaps more than ever, it is upon us.
·