Confessions of a windfarm bird-kill "control specialist" (Michigan)
Jan 21, 2013




Print Article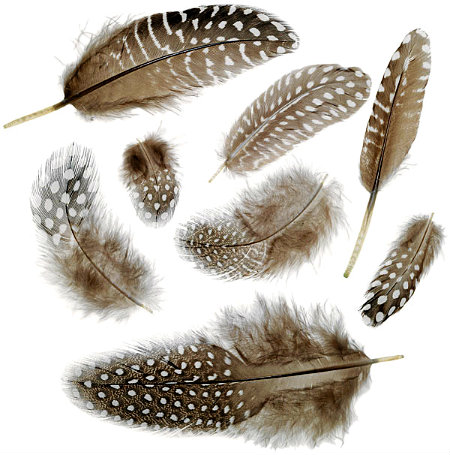 Editor's note:  In the 10 years (Has it been that long?) I've been documenting Big Wind's crimes against the earth and all that dwell therein, I must say I have never read a document as poignant and enraging as this one, below.  This poem by Mitchell Grabois.
Mr. Grabois was a resident of a new "windfarm" in Ludington (Mason County), Michigan, till he moved away, after fifty-six turbines moved into the neighborhood.  Each 1.8 MW.  Fifty-six turbines which began generating ILFN, slaughtering birds, and driving the neighbors mad—on Thanksgiving Day, 2012.
I learned about Mr. Grabois from a correspondent who wrote the following.
On Saturday I spent the day with Cary and Karen Shineldecker, "residents" of the "wind park."  They shared an amazing poem with me, written by one of their neighbors, who, luckily, managed to sell his home and get out.  The poem was posted two days ago on an arts and poetry blog.

Cary and Karen are trying to sell their home.  They both have significant symptoms.   Cary was on Wind Wise Radio last night.  They both have headaches.  Can't sleep.  Exhaustion.

They also wake up with panic attacks and have to take sleeping pills and beer before bedtime, just to get some sleep.  Their pillows are just 1139 feet from the nearest turbine, which is situated on a knoll above them, so audible and low frequency noise funnels down to their bedroom.

I thought you might like this poem, written by a former "wind park" resident and who did get out of his acoustically toxic home.  That "park" has a lot of people suffering from symptoms right now.  It's only been plugged in since Thanksgiving.  Setbacks are ridiculous.  Oh, and there are a hell of a lotta "leasers" who signed easements for a whopping $100!  And these people are all gagged and their setbacks are  approximately 900 feet!

Only in Michigan would somebody sign an easement for 100 dollars!  These are not folks "hosting" turbines; these are folks on tiny properties who got conned.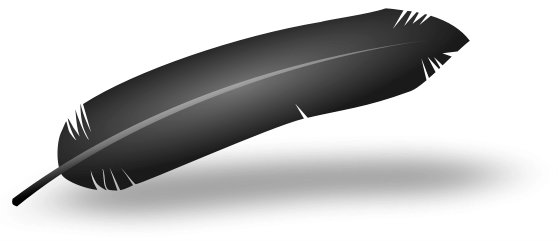 Birds
I'm an Animal Control Specialist
a special kind
I don't capture feral cats
or snarling dogs
don't deal with skunks
or live critters of any kind
I pick up dead birds at the base of wind turbines
and put them in plastic sacks
I sometimes see the
moment of impact
when flight and life simultaneously cease
Once I caught an eagle as it plummeted to earth
I didn't know what to do with it
On impulse I hugged and kissed it goodbye
then felt stupid
was glad no one was there to see
I never knew birds were so intent on their destinations
so obsessive-compulsive and unaware
I've seen them swerve mid-air to avoid my car's bumper
but up in the sky five-hundred feet
they don't expect cars
They get into a rhythm of flight
in which their blood assumes
that the elevations are free of
obstacles' strife
but blades express their evil intent
by spinning
I live within the perimeters of this "wind farm"
in my old family farmhouse
Many of these farmhouses have tumbled down
More will tumble as people escape
the noise and flicker
and the weird unexpected symptoms they bring
the pressure in the ears
dizziness and nausea
the inability to concentrate
I can go on
but part of my contract is that I can't talk about it
can't even mention it
So just forget it
You didn't hear it from me
No one will buy these fucking houses
They are as damned as if they'd been erected
in a Stephen King novel
My grandfather used to sit on the front porch
and listen to birdsong
and he'd say to me: Did you hear that?
Do you know who that is?
as if the bird were a human being I'd met
an uncle or aunt
whose voice I should recognize
Jays, chickadees, robins, red-winged blackbirds
I don't hear them anymore
can't hear them through the constant loud drone
of turbine acoustic pollution
the whirring blades
the grinding gears
But I make my living picking up the dead birds
I pluck the feathers
before I dispose of them
and store them in old shoe boxes
in my grandfather's office
where he wrote poems and published them in farm journals
under the pen name Al Falfa
I know I'm crazy, but I think maybe my dead grandpa
runs his hands through those loose feathers at night
the loose feathers of dead birds
whose ancestors he lived with
You might think my job is not full-time
but it is
because my boss at Consumer's Energy
wants the birds gone
pronto!
as soon as they hit the ground
if possible
He doesn't want them laying around
for the anti-windmill photographers
to document
so all day I'm driving my rattle-trap Mazda pick-up
from one end of the township to the other
I grew up here
lived here all my life
but I never knew the place
"like the back of my hand"
until I followed Death around