"We've now abandoned our home." (Lincolnshire, England)
Jun 18, 2009




Print Article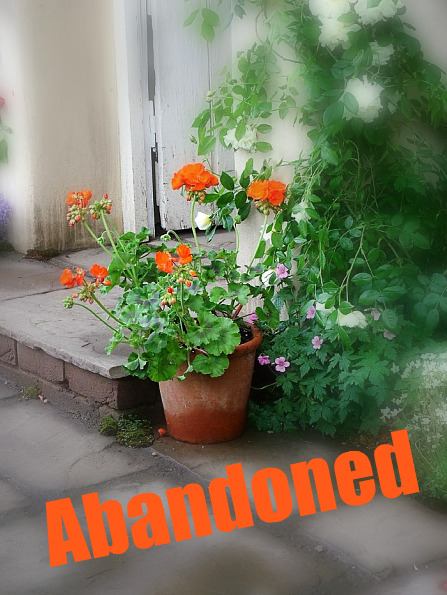 With appreciation to mooseyscountrygarden.com
"Within three days" of the turbines starting up in June 2006, "we started having noise problems."  So begins the testimony by Mrs. Jane Davis—nurse midwife, child development specialist, and holder of a Masters degree in medical administration. 
Click here to listen to Mrs. Davis's interview this spring (2009) with Southside Broadcasting, UK.       
Jane's home is 930 meters (0.58 miles, 3000 feet) from the nearest of several turbines.  "We get unremitting noise," she reports.  Both audible and, most disturbing of all, low frequency.  "What we have all the time is a persistent low frequency hum.  It penetrates through the fabric of the house and makes the whole house hum."
The house continues to hum, though the Davises no longer hear it.  They abandoned it to its toxic, Wind Turbine Syndrome-producing noise and vibration—Editor.