Participate in civil disobedience in Maine!
Nov 4, 2010




Print Article
Editor's note:  The following was submitted by Friends of Lincoln Lakes.  WTS.com urges you to participate in this action.  Wherever you live, whether Maine or outside Maine, consider attending this performance of civil disobedience in the tradition of M.L. King and Gandhi and H.D. Thoreau.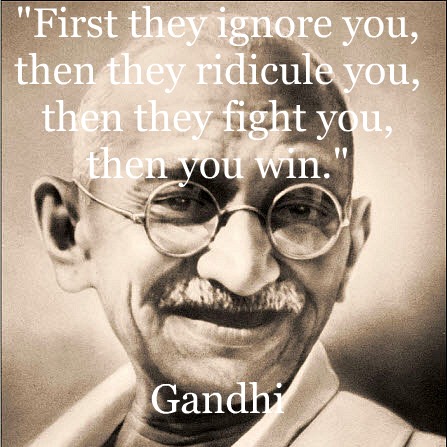 Lincoln Lakes Region Is Being Destroyed by First Wind!
The ridges above the 13 Lincoln Lakes are being clearcut and blasted away—right now!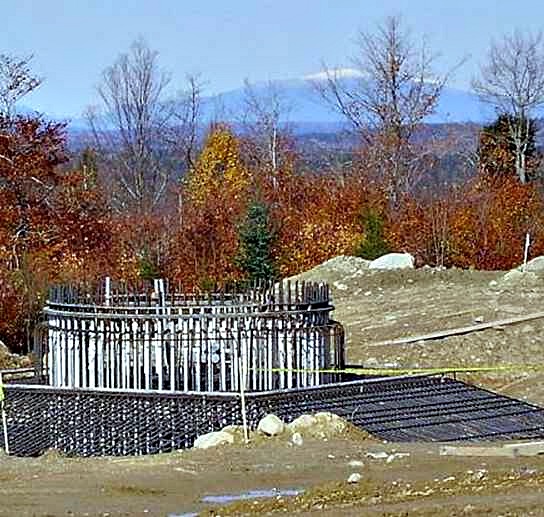 A turbine pad under construction on one of the Rocky Dundee ridges within view of iconic Mt. Katahdin
Help Stop the Insanity!  Take a Stand with Us Against First Wind!
When: Monday, November 8, starting at 8AM.
Where: At the First Wind operations center under construction on the Lee Road in Lincoln.
What: Rally, speeches, theatre, protest, lots of media.
Why: Demand that the Maine Dept. of Environmental Protection order an immediate work stoppage, demand a moratorium on further processing of utility scale wind projects in Maine by DEP and LURC, demand repeal of LD 2388.
Special Considerations: If the early start to this event is inconvenient, come the day before. FoLL will put you up and give a tour of the construction site.
Weather: Long range weather forecast is for sunny & temps in the mid-40's.
Directions: I-95 to the Lincoln Exit, exit 227. From the exit, it is about 6 miles to get into town: Exit off I-95, after crossing the Penobscot River, come to a traffic signal at the junction of US Rt. 2. Take a left onto West Broadway and follow it into downtown, where Main St. goes off to the left at a traffic signal Turn Left onto Main St. and at the "Y" at the Civil War Monument, bear right onto State Rt. 6, the Lee Road. Proceed out the Lee Road for about 6 miles. The construction site is about one mile on the left after the Lee Road climbs a shoulder of Rollins Mt. with a passing lane.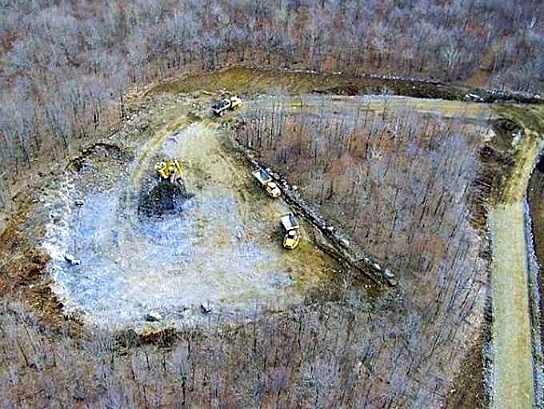 Aerial view of blasted out turbine pad site under construction today, Nov. 2
For More Information, Contact:
• Gary Steinberg, garnish@yahoo.com or 207-794-8174
• Brad Blake, bblake02@maine.rr.com or bblake@unum.com or 207-773-4252 or 207-575-8553.
How Much Do You Love Maine?  Enough to Stand Up and Say "NO" to the Destruction of Rural Maine by the Wind Industry?
Editor's note:  Read "A Hike up Rumford Whitecap before the Onslaught of Turbines," by Brad Blake (10/5/10).
You Must Come to Lincoln and Make Your Voice Heard Loud & Clear!