Interviewing Wind Turbine Syndrome victims (Pierpont)
Aug 16, 2011




Print Article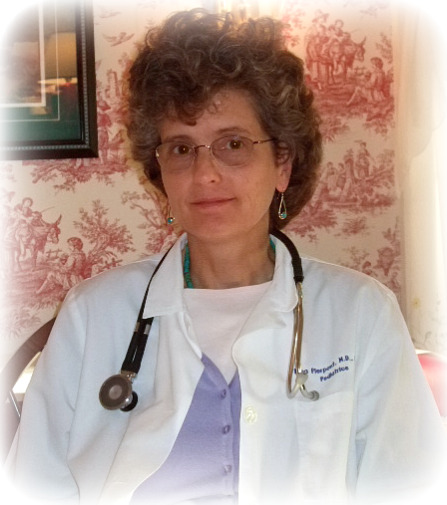 ·
—Calvin Luther Martin, PhD
At a recent meeting with a group of people in the State of Maine, Nina Pierpont was asked to provide a list of questions that would help identify whether people living near wind turbines are suffering from Wind Turbine Syndrome.  She agreed to do so, and this is the result.  Click here.
The questionnaire begins with the following:
Interview for wind turbine victims

Note: This is designed to be an interview, providing guiding questions to a person being audio- or video-taped. It is not meant to be a questionnaire that a person fills out about him- or herself.

"Could you describe what you (or your child or other family members) have felt or experienced since the turbines started operating near your home?"

Let the person talk. Keep track on this checklist whether the person has covered each symptom area. Prompt with specific questions if the person does not cover these symptoms spontaneously, and encourage comparison to the past before turbines or to any periods away from home.
You are welcome to use this as you wish.  We encourage you to send your results to us at WTS.com, so we can report on them.