"I've experienced never-before health events" (Ontario, Canada)
Mar 25, 2011




Print Article
·
Dear WTS-com,
I have read several of your articles forwarded to me by Barrie Gilbert, and ask you please to add me to your mailing list.
I live at 9 Mile Point, Simcoe Island, separated from 86 wind turbines (on Wolfe Island) by the narrow Batteau Chanel.
Since the operation of these giants, I've experienced never-before health events, including loss of balance, mini-strokes, dizziness and suspected peripheral neuropathy.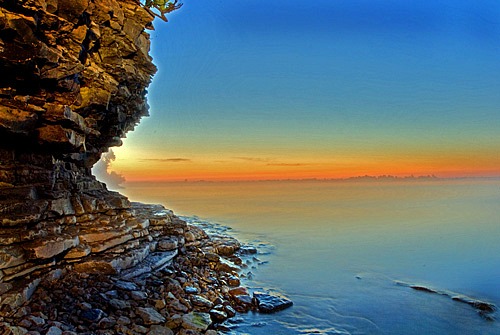 Other members of my community are similarily affected.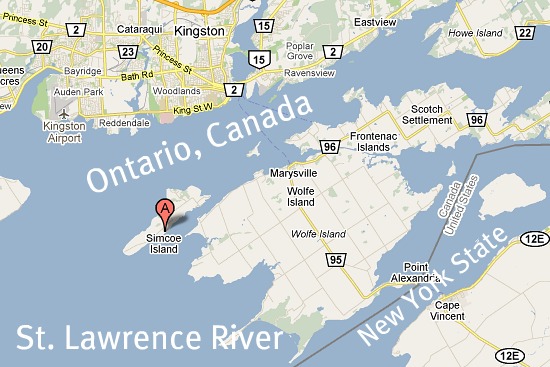 One of many who objected to Council in the planning stages due to environmental concerns, as you will know, our concerns were over-ridden by the then Township Council on the basis of generated income. It felt like a hostile take-over without a vestige of democratic process, leaving the island communities divided and angry.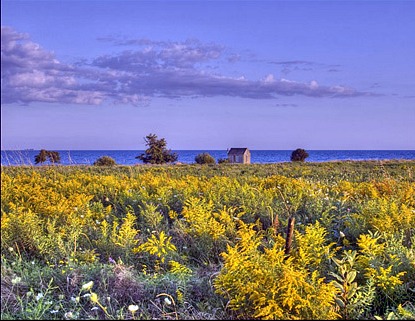 I'm presently in Australia, where I live part-time, in Sydney, arriving in November after experiencing many falls due to loss of balance and a series of mini-strokes on Simcoe Island in late September 2010. I note a reduction of those symptoms and no new events here whilst undergoing extensive medical tests locally to determine the cause.
So far we have found no physical basis for my events.
I've been reading excerpts of your Dr. Pierpont's book, and also similar studies by Dr. Sarah Laurie in Australia. (I'll buy Dr Pierpont's book as soon as I return to Simcoe Island, mid-April.)
Thank you and with kind regards,
Carol Leonard
9 Mile Point
Simcoe Island K0H 2Y0 Ontario
Canada
»»»»»»»»»»
Dear Carol,
Welcome to the eerie reality of Wind Turbine Syndrome! I'm not a physician, but you can probably stop going to doctors, searching for an explanation of what ails you. It's almost certainly WTS. (I am copying this note to Dr. Sarah Laurie, by the way.) 
I will not only add you to my mailing list, but I am going to ask your permission to post your note on the WTS-com site. People need to hear stories like yours: the huge and growing multitude of sufferers. The people who were laughed at and dismissed at all the phony "public hearings"—the people who are now the guinea pigs for industrial infrasound.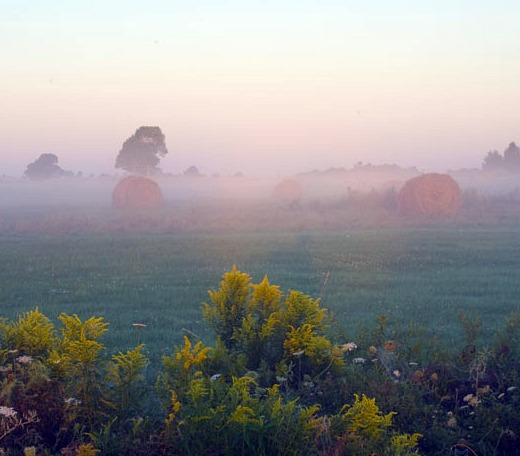 I urge you to stay away from the turbines. There is a risk, I believe, in your WTS transitioning into Vibro-Acoustic Disease. (Again, I am not a clinician, so take my advice as that of a layman, albeit a layman who sleeps next to Dr. Nina Pierpont nightly.)
WTS is bad enough; VAD is worse.
Though this may sound lame, Nina & I are terribly sorry this has happened to you. And that it continues to happen.
I know Wolfe Island well; I was a Visiting Professor at Queen's University (Kingston, Ontario) in 1978-79 academic year. I lived on Treasure Island, slightly east of Kingston, looking out at Wolfe.
I am heartbroken by the rape of Wolfe Island and river—the St. Lawrence, the Queen of North American Rivers!—and more than heartbroken for what it's doing to the "flyway"—the antiseptic word we use for the immense river of birds that pours, twice yearly, through that island.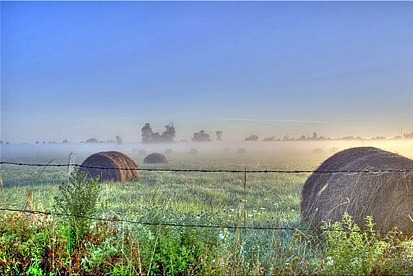 In my soul, I weep.
Blessings on you,
Calvin