The courage & necessity of "We, the People" (Denmark)
Jul 24, 2011




Print Article
·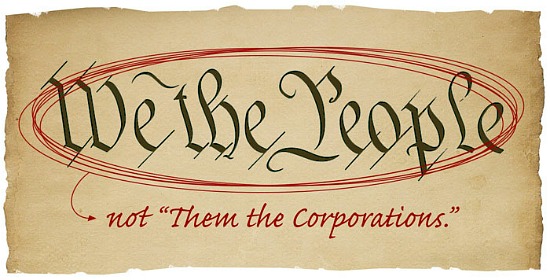 ·
—Calvin Luther Martin, PhD
I have long argued that Big Wind must be stopped by civil disobedience.  Not lawsuits (they don't work), not public hearings (they're a farce), not invoking empirical scientific, clinical, or economic evidence (it's routinely ignored and trivialized).
By civil disobedience I don't mean violence.  Violence is never acceptable.  Violence is absurd (I speak as a professional historian).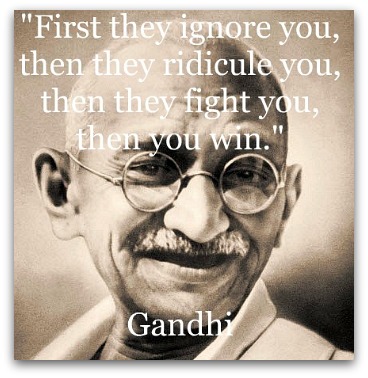 ·
The two keys to success are civil disobedience and voting—voting the bums out who vote for Big Wind projects.  And when one can't go to the polls—then civil disobedience, alone.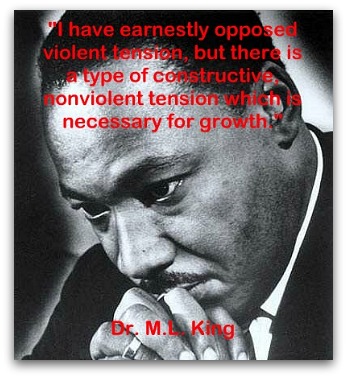 ·
This past month, the Danes have resorted to civil disobedience.  Very effectively.  In an effort to stop Vestas from building a test center for large turbines—building it in a protected, wildlife area.
That outrage transgressed a line which many Danes refused to allow.
They turned out by the hundreds to say "no!"
They camped out, round the clock.
And when the police (cops) tried to remove them (gently, I am pleased to report), "We, the People" (I am calling them) simply lined up to be arrested.
A never-ending line of people willing to be arrested.
The same thing needs to happen on Cape Cod (Mass.), Ontario (Canada), Quebec (Canada), New York Wisconsin Michigan Illinois Indiana Minnesota Oregon California (USA), New Zealand, and throughout rural Australia.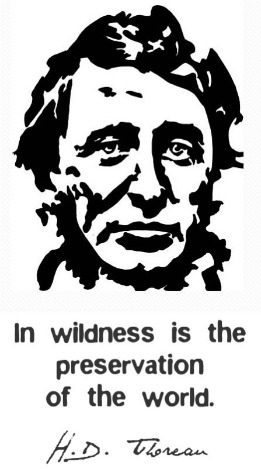 These photos are provided, courtesy of Aleksaner Sønder.