Wind turbine misery (Massachusetts)
Sep 1, 2011




Print Article
·


"Wind Turbine Misery, in Thirteen Lines"


·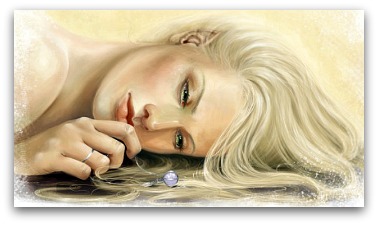 With appreciation to Alexandra Knickel
—Sue Hobart, Falmouth, Mass. (8/29/11)
·
Hurricane Irene came to town today.

I sleep in the basement to relieve the pressure headaches I have when I am upstairs in my home.

Today, though, I sleep deep and late and actually wake up feeling—well, like I had slept!

Today I accomplish what I want to do and more, with a cheerful smile and a spring in my step.

Today I bake cookies and play with my dogs.

Today I actually have an appetite for real food and make steak and potatoes for dinner.

Today I am not dizzy and don't have a headache.

I forget about days like today.

I have looked forward to sleeping in my real bedroom with my real husband, again.

Today the winds are high enough that my neighbor has turned his turbine off.

He has just turned it back on.

Still, a day without torture is a good thing.

I want more.