Jordy Is 12 (California)
Mar 27, 2012




Print Article
The "Invisible Children" Meet Wind Turbines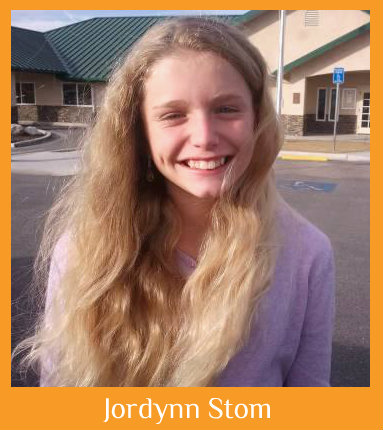 Editor's note:  The following is a news release from the North American Platform against Windpower (NA-PAW).
.
In a bid to give a voice to the thousands of people who suffer in their health from the vicinity to wind turbines, the North American Platform Against Wind Power (NA-PAW) presents to the public twelve-year-old Jordynn Stom, whose already delicate health is being threatened by a wind farm project.
Jordy will no longer be able to enjoy a normal family life on her parent's ranch in Kern County, California, where plans are afoot for the construction of an array of wind machines in the vicinity. She is one of the many American children who suffer from disabilities. Her immune system is deficient, and she has Systemic Lupus and Photo-Sensitive Epilepsy. Last Christmas, she had a seizure when camera flashes bombarded Santa at a public event.
So concerned is Jordy, that she has volunteered to become the "NA-PAW's ambassador of goodwill," says Sherri Lange, chief executive officer of NA-PAW. "Jordy has good communication skills, and will be travelling around North America delivering speeches, reaching out to other disabled children threatened by wind farms, and to their families."
Click here to read the remainder.
.