Wind turbines slaughtering whooping cranes? Experts fear extinction
Jul 17, 2012




Print Article
"Whooping Crane Flock Numbers Plunge during Winter 2011-2012"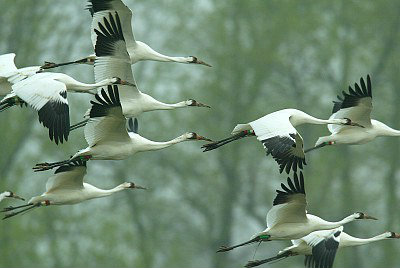 .
—Jim Wiegand, California "raptor" specialist and Berkeley-trained wildlife biologist
Somebody has to do a story. How long will the public put up with the lies coming from the U.S. Fish & Wildlife Service (USFWS) and the wind industry's ongoing mortality cover-up?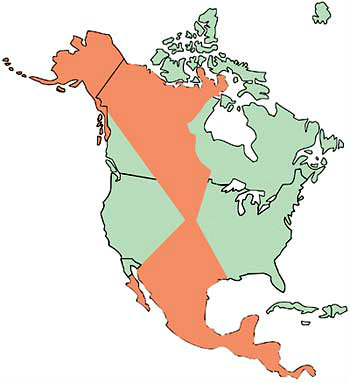 Even with the new USFWS flawed (exaggerated) estimates, they are claiming only 245 surviving Whooping Cranes. The real population number is now probably less than 200. The Central Flyway Whooping Cranes have declined proportionately with the explosion of the wind industry in the Central Flyway over the last 6 years. A hundred lost this year? One third of the population? You had better believe it, because in the next 3-5 years we are now looking at the end of the free flying Whooping Cranes.
Despite captive breeding pumping up the numbers and decades of population growth, this population has been declining since 2006. The wind industry has been hiding bodies for decades, so the industry could expand with little resistance. Now, because of this fraud, the Whooping Crane is one of many species in steep decline from the insidious development of wind energy.
If you want to get to the bottom of all this in a hurry, just post a million-dollar reward for information about these endangered species being found dead at wind farms, so the wind industry personnel will start talking. Then we can finally put this terrible corporate lie to rest and move forward.
.
Click here for a fuller account by Jim Wiegand.