"Huge wedge cut through the heart of the forest" (Russia)
Apr 12, 2013




Print Article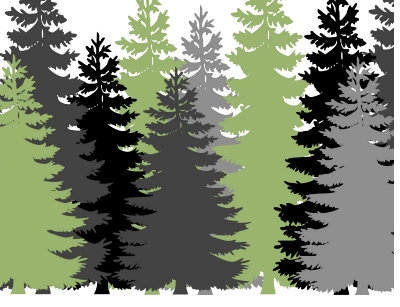 Editor's note:  This man (below) died to save a forest from developers.  No, they were not wind developers; they happened to be destroying a forest for a highway.  Same effects, different purpose.  Click here to watch the video.
Mikhail Beketov was a Russian newspaper editor who opposed the destruction of the Khimki forest (and its resident wildlife) for a highway between Moscow and St. Petersburg.  He was warned by anonymous phone callers that he would be "maimed" for his continuing opposition.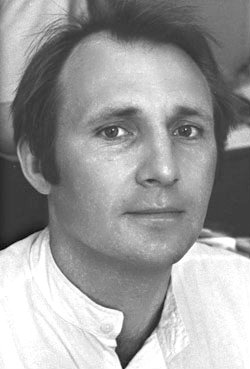 They made good on their threat; one frigid night, two men beat him with an iron bar, smashing his hands, legs, and skull.  Though left alive—in a pool of blood and a coma in subzero weather for days—he lost his speech, and several of his fingers and a leg were amputated.
Within 5 years, he died of his injuries.  His attackers have never been found.
Will Wind Warriors be subjected to this brutality when they, like Beketov, stand up to wind developers destroying ridgelines and wilderness and farmland?  So far, it has not happened, despite threats of harm.
Mikhail Beketov's murder reminds me that, yes, this is possible.  Same effects on wilderness or farmland and wildlife, same corruption, same greed.  What is to prevent another murder?