Three hard-hitting websites!
Jul 29, 2013




Print Article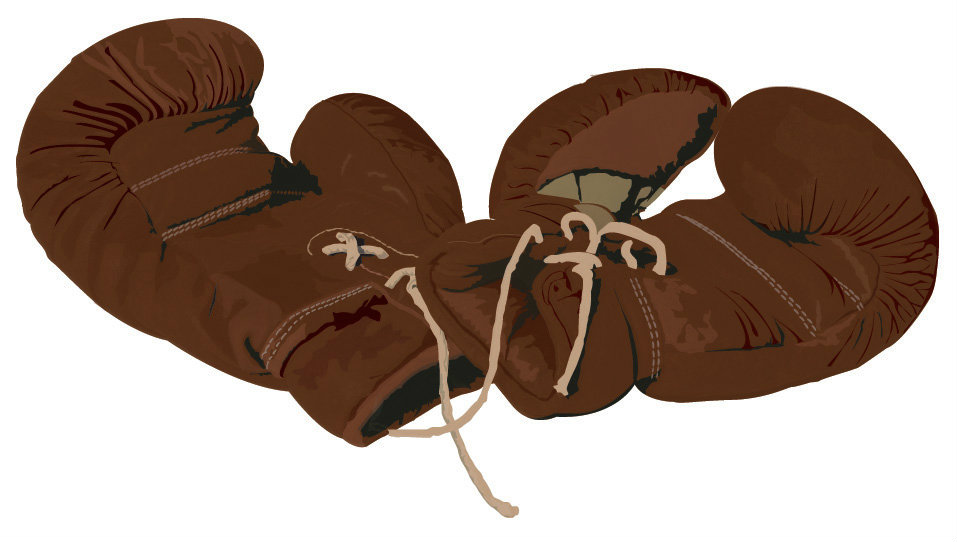 Editor's note:  Three websites worth visiting often.  "No More Lies," "Stop These Things!"  (Australia), and "Ontario Wind Resistance" (Canada).
What distinguishes the three from the rest of the pack—and there's a lot of 'em!—is their calling a "spade a spade."  Most anti-turbine websites are polite.  These three definitely are not.  If you're polite to these bums (wind developers, their academic & acoustician shills, and government enablers), you're not paying attention!
The only appropriate name for a thug is—a "thug."  That's why the word was invented.