Vestas the wind turbine giant fights back (Denmark)
Jun 18, 2013




Print Article
Editor's note:  The following article appeared in Denmark's largest daily newspaper, Jyllandsposten.  Alas, the article is written in Danish.  We used Google Translate to translate into English.  It's a pretty bumpy translation, but it gives you the general idea of what's going on.
What's going on is that Vestas, the turbine giant, is pissed off at sites like ours and Australia's Stop These Things and Ontario Wind Resistance and at people like Drs. Pierpont and Laurie—and, by golly, the "big guy" is fighting back.
Sit back and enjoy!  (None of the images, below, were used in the original article.)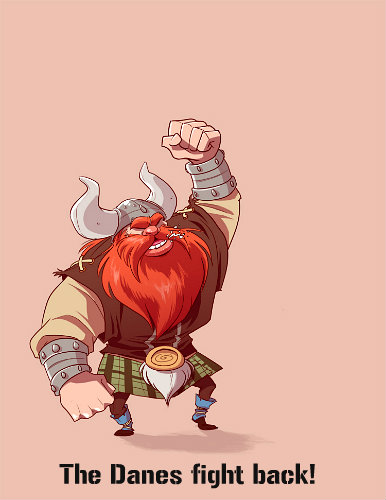 This image was not used in the original article
.


Vestas struggles against windmill headwind

—Jannik Brinch, EPN.dk (6/18/13)
.

Provides wind turbines children learning difficulties? No, says Vestas is ready to campaign.

There will be scattered too many falsehoods and myths about wind turbines and wind energy.

It believes the Danish wind turbine company Vestas, on Tuesday launched a major campaign against what it calls anti-wind movement.

The problem is, according to Vestas, the movement has succeeded in spreading malicious and false messages that slows the process of construction of the turbines.

We therefore believe that wind turbines totaling 1.7 GW was delayed on the ground in Australia in 2012.

A factual counterpart

Therefore, it has now decided to take up the fight, and the weapon is a so-called Act on Facts campaign, which aims to provide wind opponents a factual counterpart based on scientifically based information.

"The goal of the campaign is to give a more proactive response to the anti-wind movement that has gained momentum during several parts of the world in recent years, although it represents only exceptional few attitude towards wind energy," says Communications at Vestas Morten Albaek.

The campaign is based in Australia, which is one of the most suitable nations to wind energy, but also a hotbed of anti-wind movement.

In addition to wind turbine customers and Vestas also suffer the environment and transition to green energy under the pressure of turbine opponents. It feels campaign creators, who points out that wind energy projects that could save the environment 5 million. tonnes of CO2 per year will be curbed.

Professional actors

The problem is that it is difficult to find out who is behind the anti-wind movement. According to Vestas, these are professionals with strong resources that are able to influence citizens and politicians.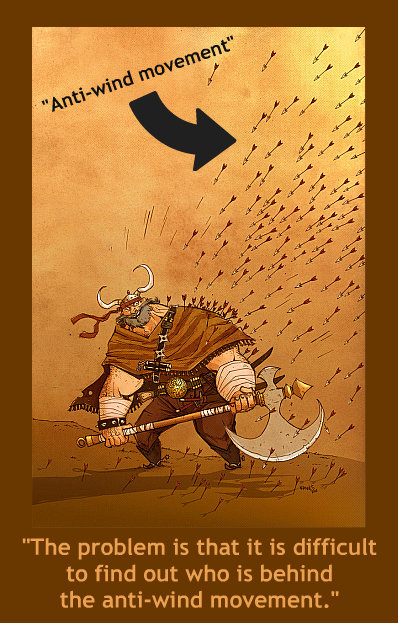 This image was not used in the original article
"It's hard for us to understand what it is for a financing behind, and what kind of interests that anti-wind movement represents. But they are very professional and stands behind violent attacks on our customers," says Morten Albaek.
He points out that the industry too long sleepy and thus has left the stage to opponents, for example, is behind reports that the car starts to shake when they come within a distance of 10 km from a wind turbine.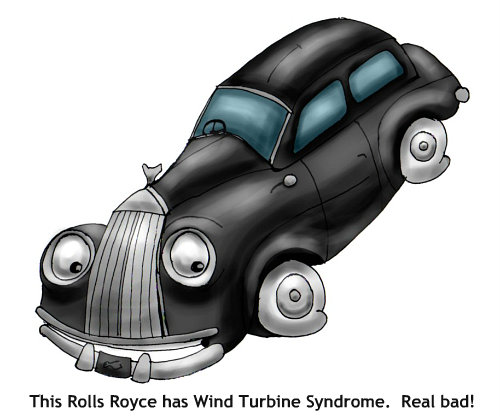 This image was not used in the original article
From grassroots to players
But it is the kind of misinformation that Vestas will to life. Therefore, one with experts in wind, climate, health and regional development and through the use of digital media to try to win the battle of the agenda when it comes to wind energy.
It all begins today with a panel discussion in Australia, with the participation of experts and stakeholders in wind and carried on with a web portal where you can find "evidence-based response to the myths, rumors and half-truths about wind turbines."
"It is believed to be the first time that a private company sits at the head of a movement that stretches all the way from the outer grass roots to the commercial players in order to get the great majority of the population to put action behind their silent support," says Morten Albælk with regard to that about three-quarters of the population is on the whole positive about having wind turbines within visible distance.
The campaign to get home at the address actonfacts.org, is designed so that with a few adjustments may be launched in other markets.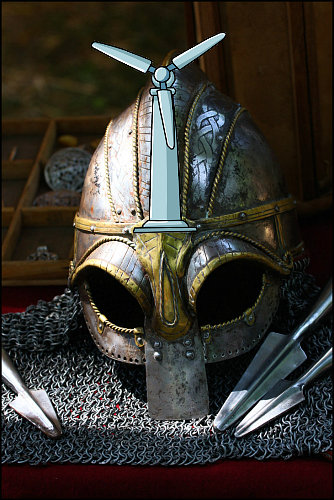 This image was not used in the original article