Wind energy a failure, reports Economics think tank (Ontario)
Apr 12, 2013




Print Article
Editor's note:  Professor Ross McKitrick, a University of Guelph economist who for years has been analyzing wind energy, discusses the new Fraser Institute Report on the economics of wind energy in Ontario, Canada.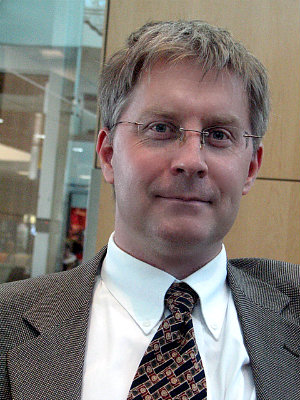 In two words, the Fraser Institute (using data provided by the Ontario government) concludes that wind energy in Ontario is a "flop" and a "fraud."  The report uses more high falutin' language than this, but it amounts to the same thing.
Dr. McKitrick is a member of the Fraser Institute.
Listen to CBC's short interview with McKitrick , here.
Click here for the full report.