Wind energy protestors man-handled by cops! (Ontario)
Jul 23, 2013




Print Article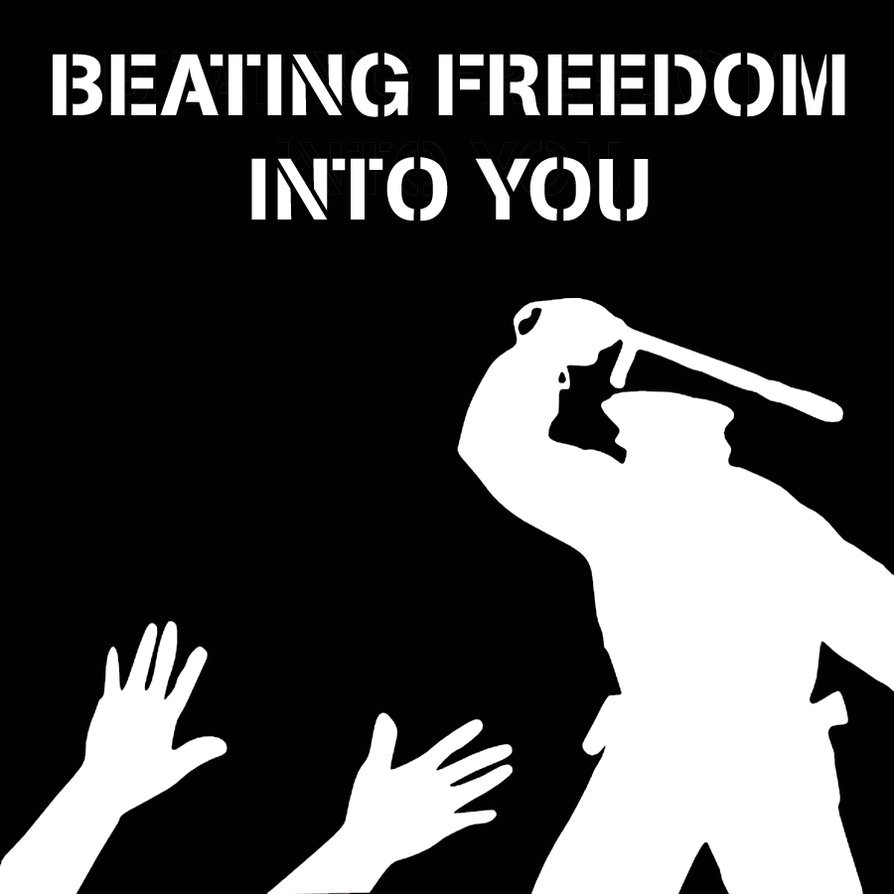 Editor's note:  Ontario's new premier, Kathleen Wynne (pronounced "win"), is a loser (pronounced "loser") when it comes to respecting civil liberties and freedom of speech.  Ontario Liberals are continuing with their neo-fascist agenda of slamming wind turbines down the throat of unwilling communities and, along the way, slamming wind protestors—literally.
Where's the outrage, Ontario?  Why just a handful of people expressing the outrage?  Where are the academics—the professors and teachers?  The medical doctors?  Lawyers?  Other professionals?  The poets?  The writers?  The clergy?  Um, off writing weighty tomes on subjects like "freedom of speech"?  Civil liberties?
My disdain for these professionals, a good many of whom I have known personally over the past decades, is large.  And growing larger.