Wind turbine "hosts" get Wind Turbine Syndrome (Australia)
Apr 3, 2013




Print Article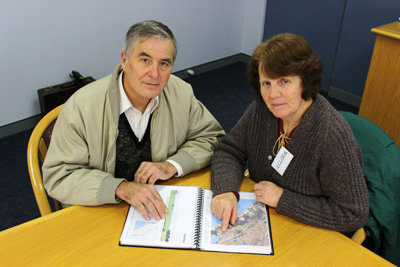 ·
Editor's note:  The couple, above, leased their land to a wind company.  They subsequently became ill with Wind Turbine Syndrome (WTS).  They were recently interviewed by Australia's radio talk-show host, Steve Price.  Joining them in the interview is the CEO of the Waubra Foundation, Dr. Sarah Laurie.
Click here for the interview.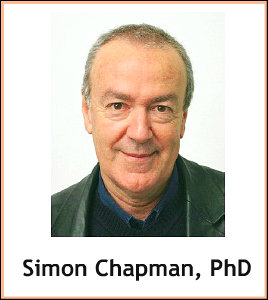 Professor Simon Chapman, a sociologist in the School of Public Health at the Univ. of Sydney (Australia), insists WTS is contracted by the power of suggestion.  (No, I'm not kidding!)  It turns out this is news to Mr. & Mrs. Mortimer, who think Mr. Chapman's thesis is—dare I say it?—horseshit.