Wind Turbine Syndrome victims plead for Congressional inquiry (Maine)
May 17, 2013




Print Article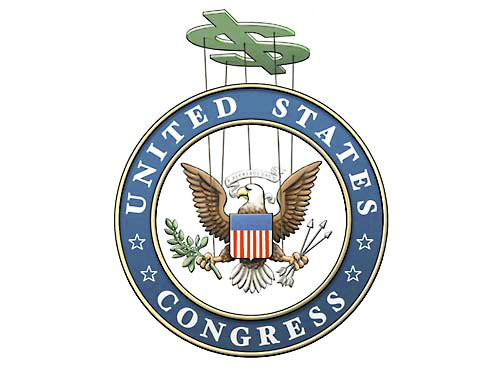 —Alan Farago, Vinalhaven, Maine (4/10/13)
My family and I are victims of wind turbine noise. With neighbors on our small Maine island, we have spent three years litigating the State of Maine on wind turbine noise regulations and enforcement, and lack thereof.
My friend, Art Lindgren, trudged through the Maine woods near our homes in fall, winter and spring; taking noise measurements in all kinds of weather, to prove the failure of state regulation and enforcement. This battle has taken a toll on our health, our peace and quiet, and finances.
There are additional penalties incurred by citizens with no ulterior motive except protecting their peace and quiet, their health and property values. Our group of neighbors on Vinalhaven is suffering like many communities the United States where wind turbine farms have been permitted too close to homes.
The Lindgrens have made efforts to engage their Maine US Senator Susan Collins, asking that Senator Collins support a Congressional hearing on impacts to people from wind turbine noise. Their letters are attached (click here).
We all have stories to tell, and it is important for Congress to hear your stories now.
Please support our effort for a Congressional hearing on the impacts of wind turbine noise.
Please write a letter now, to Senator Collins and to your own elected Congressional representatives. (And if you do, please copy me at alanfarago@mac.com.)