Can't sleep at night because of Wind Turbine Syndrome?
Apr 5, 2013




Print Article
WTS keeping you awake at night?  The wind company won't believe you?  The govt. won't believe you?  Are you forced to spend nights in a hotel?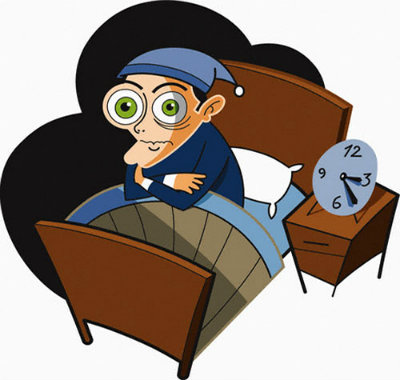 Your solution may lie in the picture, below.  If you live in Canada or another country with free medical care (not really "free"; it's paid for by taxes), consider checking into—not a hotel room—but a hospital and spending the night snoozing in a hospital bed.  Free!
After all, you're sick, right?  You've probably got vibrations going on inside, perhaps a headache & nausea, and you awaken in the night in a panic—all classic WTS symptoms.  When you're sick, do you . . . check into a hotel?  No!  You get admitted to a hospital!
Do this whenever you're suffering from WTS at night.  If enough WTS victims do this, by golly the government might start taking you seriously.
This clever solution was suggested by Jackie, below.  Consider it as a form of civil disobedience.
My heart goes out to all WTS victims.  I fear that very soon I will live the same tragic experiment.

Recently, an Industrial Wind Turbine project leader asked, "If WTS is a problem, then why aren't our hospitals full of these so-called sick people?"  Our anger & discussions led to a "lightbulb" moment.  Fortunately, we have a national healthcare system in Canada.  I urge all victims to go to your local hospital, to get a good night's sleep.  The nurses might wake you up occasionally to take your temperature, but this would be better than spending your hard-earned tax dollars on a hotel room.

If they won't do health studies, then a regular trip to the hospital, several nights in a row, may make them pay attention.

—Jackie