Australia's NHMRC conducts another pretentious exercise in bullshit. No one is surprised.
Feb 28, 2014




Print Article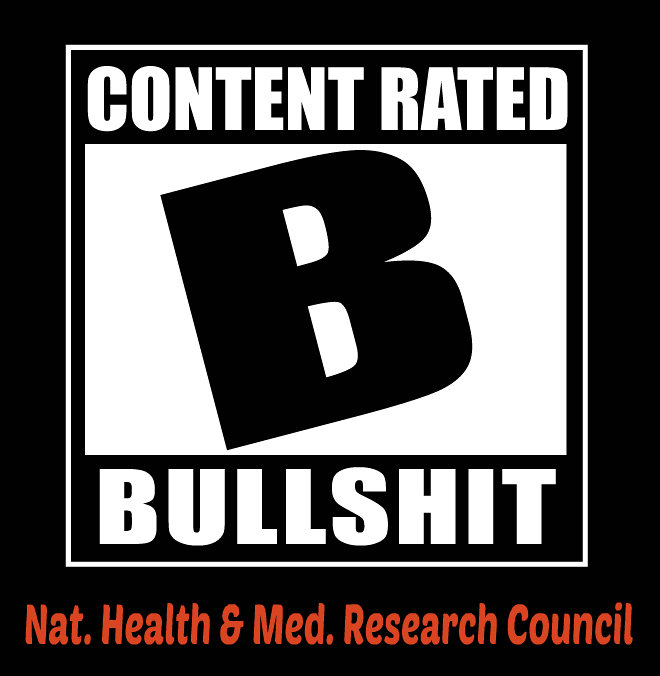 Editor's note: Australia's feckless National Health & Medical Research Council (NHMRC), with CEO Warwick Anderson at the controls, is engaged in an all-out war on (a) common sense, (b) innumerable first-hand reports from around the world, and (c) an abundance of reliable clinical evidence & research confirming that wind turbines do, indeed, "directly" cause illness — the illness known to everyone as Wind Turbine Syndrome (WTS).
Open the video, below, and watch Anderson and his lieutenants get hammered by federal Senator John Madigan over the NHMRC's latest phony WTS report. (Note how Anderson et al. take pains not to use the term, Wind Turbine Syndrome.)  Sit back, relax, and listen to 17 minutes of jaw-droppingly evasive answers to the obviously frustrated senator.  (Senator Madigan has frequently appeared in these pages.)
Click here for the text of Senator Madigan grilling the NHMRC.
The other individual questioning Prof. Anderson, Senator Richard Di Natale, is a wind energy zealot preaching the Gospel of Big Wind up and down Australia while smiting infidels like Dr. Sarah Laurie hip and thigh.  Surprisingly, Di Natale is a physician.  Unsurprisingly, like most physicians he substitutes his medical credential for common sense and doing his homework on the subject at hand.  In any event, in his exchange with the NHMRC brass, Di Natele is struggling to maneuver Prof. Anderson into conceding that WTS is such rubbish that further research is a waste of good tax dollars.
Such is the state of government — and medicine? — in that truly astonishing land called Australia.  Watching Warwick and his henchmen, followed by Di Natale, is like watching burlesque minus the entertainment. (Truth be told, it's really really depressing.)
Why do Australians tolerate these fools? (Is it their business suits?  The white hair?  The glasses?  The titles?)  Are Aussies not aware that their NHMRC and shills like Di Natale are a mockery of medical and scholarly research — and about 50 years behind the curve? (Is there something goofy about the "air" in Australia? The water?  Too many kangaroos?  I swear these NHMRC guys & Di Natale are the caliber of a small-town health board somewhere in Bible Belt Tennessee.)