"The free-flying Whooping Crane population will be lost within 5 years" (Avian Wildlife Expert)
Sep 3, 2012




Print Article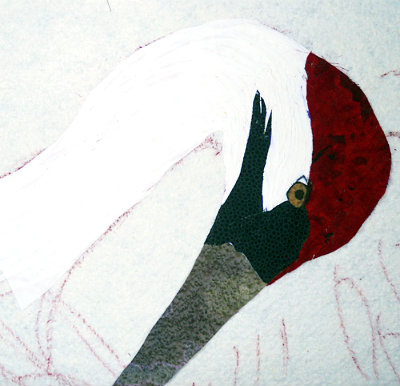 With thanks to Tracy McCabe Stewart
Editor's note: The following was written by Jim Wiegand, responding to the claim that Whooping Crane experts blame drought (global warming?)—not wind turbines—for the recent plunge in Whooping Crane numbers.  Wiegand disagrees.
—Jim Wiegand, California "raptor" specialist and Berkeley-trained wildlife biologist
Wind turbines are as inherently dangerous as a handgun. Plain and simple, they are killers. Instead, people should be promoting new wind turbine designs.
I will tell you about the US Fish & Wildlife Service (USFWS), whose biologists monitor Whooping Crane survival.  USFWS biologists did not find or produce the bodies of the hundreds of missing Whooping Cranes that have disappeared over the last several years.  In fact, if you look at USFWS reports, you will notice they always sidestep the wind turbine danger for cranes. (Incidentally, while examining these reports, notice the lack of GPS and tracking data given about these birds.)
I have experts who have been involved with these cranes for decades, providing me with up-to-the-minute information. They love these birds and are 100 percent convinced the wind industry is killing these birds and hiding the bodies.
Consider the testimony from Tom Stehn and other experts, given during a lawsuit in Texas. It conflicts with information given out publicly by the USFWS:
But the strange thing that happened in, not only in the year of 2008-2009, during that drought, many whooping crane juveniles were observed without their parents, wandering around the National Aransas Refuge. And as Dr. Chavez will report in his testimony, if there's a food scarcity, the number one concern of the crane pair is to survive themselves. That's number one. Number two, if there's enough food, the chick can survive.

"And it appears from the evidence that, actually Dr. Chavez has observed this happening, that the parents, if there's a food scarcity, will hoard the food for themselves, and the chick leaves the parents searching for food elsewhere. So the family situation is broken up during that type of stress."

—from Dr. George Archibald's testimony, US District Court, "The Aransas Project v. Bryan Shaw et al.," pp. 75-6.  Click here to go directly to pp. 75-6.
What Archibald describes, above, is not "drought" mortality. Adults of any species are much more skilled at foraging and would easily out-survive their offspring in severe drought conditions. This is wind turbine mortality. Adults are leaders and flock leaders are in front of their groups in flight. They would be the first to encounter turbine blades.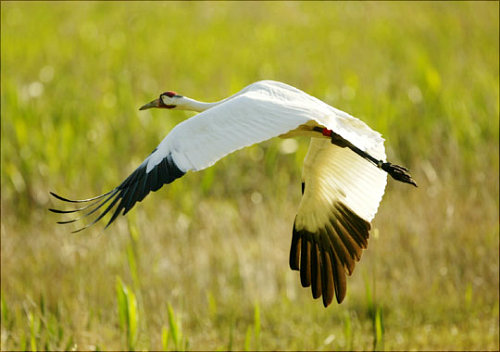 Make no mistake on this, we will be losing the Whooping Crane population to the propeller-style wind turbine, and when it happens I want everyone to remember the corruption behind all this.
» The USFWS with their "voluntary regulations" for the wind industry.
» The bogus mortality searches around turbines with search areas 8-10 times too small.
» The wind industry gag orders written into contracts with leaseholders and employees.
» The high security at all wind farms.
» The wind industry personnel picking up bodies and hiding them.
» Bogus population surveys.
» Bogus impacts studies
» The 100's of Whooping Cranes that went missing shortly after thousands of wind turbines were placed in their habitats.
» Most of all, remember the silence about any of this from the USFWS and the wind industry.
In 2011, 272 of the birds were counted in the Aransas Wildlife Refuge before they left on their northward migration to Canada. The birds went on to nest and produce 35 fledged young. At that time there were approximately 300-plus cranes in the flock.
This year, after they migrated to the Aransas Wildlife Refuge, only 192 were counted. More than 100 of these birds disappeared in a year's time. To help cover up this catastrophic loss, the USFWS adopted a new methodology for "estimating" Whooping Crane numbers. The new USFWS methodology was put in place so the declining Whooping Crane population could then be exaggerated. With this phony survey method the population was then estimated 27% higher, at 245. This is part of the wind industry mortality cover-up that has been going on for over 28 years between the industry and the USFWS.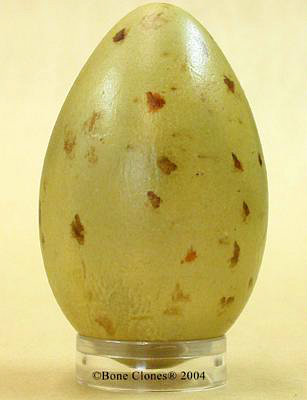 Fact is, there has been a dramatic increase in the mortality of the Whooping Cranes since 2006 and their population has been declining. Over this period of time thousands of wind turbines have been stuffed into their migration route. In a few years there will be so many turbines with so much rotor-sweep in their habitat, it will be impossible for them to survive. It is my belief that the free-flying Whooping Cranes population will be lost within 5 years.
A footnote about eagles and wind turbines.  It is not a good time to be an eagle in America. Any day now the USFWS will be issuing new standards for the wind industry. These new standards, or changes in the laws, were requested by the industry. The wind industry wants to expand into America's wetland habitats and in the process they know they will be killing many bald eagles. The new standards or regulations will allow this industry to build their wind farms and in the process not let an increase in eagle deaths stop them. The new proposals also allow for wildlife groups like the Sierra club to be compensated during the mitigation process.
Imagine that! Eagles will die and wildlife groups will be paid off!
With their unregulated expansion, the wind industry will soon be killing several hundred bald eagles a year from collisions with their deadly turbines. In California, the golden eagle population is already collapsing. This is not conjecture; It is fact. Thousands of square miles of eagle habitat now sit empty. What is happening to this nation's eagles by the wind industry is only one chapter of this industry's insidious 28-year mortality cover-up.
» Coal, natural gas and other energy sources are not exterminating rare, highly protected bird species. Wind turbines are and I have the proof.
» Coal, natural gas and other energy sources did not destroy the habitat for the California Condor.
» Coal, natural gas and other energy sources are not creating bogus mortality and population studies or hiding the deaths of hundreds of Whooping Cranes.
» Coal, natural gas and other energy sources are not wiping out the Golden Eagle population in California.
» Coal, natural gas and other energy sources are not wiping out the Golden Eagle population in Scandinavia.
.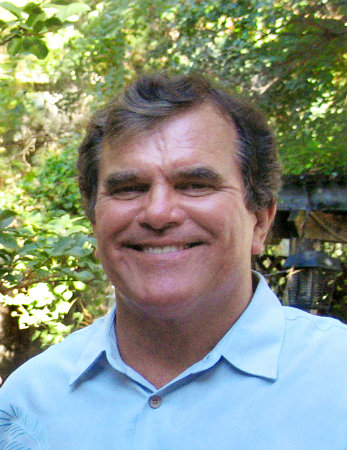 Editor's note:  We also recommend, "Wind Power Takes Precedence over Protecting Endangered Cranes" (9/4/12).