"Wanted: Five acres to bury dead birds" (Michigan)
Mar 27, 2013




Print Article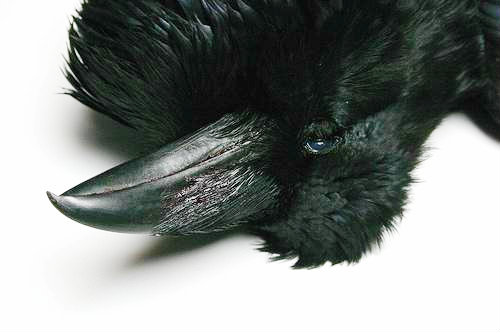 ·
Editor's note:  Since posting this, I have corresponded with the writer, Ella. She has given me the specific, blow-by-blow details of her claim that a wind company employee indeed approached a local resident, inquiring about renting 5 acres to use as a surreptitious burial site—for turbine-slaughtered birds. The resident declined. I will take the matter further and, if given permission by Ella and her associates, will reveal more. Suffice it to say, for now, that I have verified the accuracy of her claim—to my satisfaction, at least.  (See my earlier comment, at the bottom of this posting.)
·
—Ella (last name withheld)
Need some cash, anyone? (Sarcasm!)
In Gilford Township, Michigan, 75 newly installed turbines that went on line in December 2012 are looking to rent 5 acres to bury birds.
They are trying to install 3000 IWT in the Thumb of Michigan, which is rated as the 3rd best agricultural soil on this planet.
"Please Lord Jesus, help us all!"  Why do these farmers not realize their soil is Black Gold, the Saudi Arabia of soils on the planet?
I can only pray someone will read this. I can only pray someone will document the slaughter in Gilford. I can only pray this madness stops.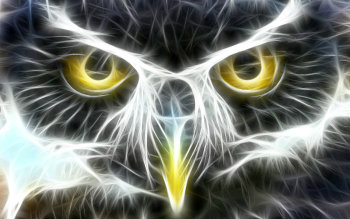 ·
Editor's note:  Some readers are contacting me privately and wondering why I posted this, with nothing more than this woman's "say so."  I don't want to dismiss her claim out of hand. It's an intelligently written comment, and the remainder of it seems sound. I have contacted her for clarification.
My gut leads me to credit, more or less, this kind of statement. Largely because it's obvious birds are getting whacked. It's also clear that bodies are being hidden. What's surprising is not (a) birds being slaughtered, or (b) an effort made at "cover-up." What's novel is the company passing the word around that it needs a burial site. There is so much chicanery by wind developers ("chicanery" is putting it politely: These people are pathological liars), that I'm gonna assume this woman's right till proven wrong.
Incidentally, there is nothing to say the wind company intends to "fill" 5 acres with birds.  Be that as it may, I'll be interested to hear the writer's reply to my request for more information.