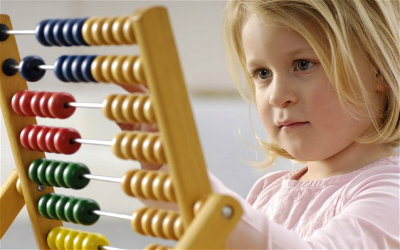 With thanks to the telegraph.co.uk
.
—Donna Quixote, "Parents Demand Protection for Their Children from Wind Turbine Emissions," Quixote's Last Stand, 4/16/13
A group of determined parents will arrive at Queen's Park on Thursday morning April 18 at 11:30 to demand a meeting with Premier Kathleen Wynne to discuss the risks to their children from industrial wind turbines. The group is led by Shellie Correia of West Lincoln whose son Joey has Sensory Processing Disorder.
"I met with Kathleen Wynne in my hometown just before Christmas when she was campaigning for the leadership of her party," says Correia. "I gave her many reports and a letter from Joey's doctor and I haven't heard from her since." Correia's concerns and those of parents all across Ontario are for their children, some with special needs such as autism and other issues who are at risk.
Dr. Chrystella Calvert is a Behavioral Pediatrician and treats Joey. She agrees. "Noxious stimuli (or unexpected, or unnatural stimuli) are a source of environmental stress that affect the human brain. . . . Wind turbines concern me, given my strong knowledge of neurobiology," says Dr Calvert. "I, as a "normal brain" (or typical brain) individual, would not want this risk to my mental health (or my children's) in my neighbourhood."
The vast 77-turbine wind project is slated for the area with massive 3 megawatt wind turbines, some at exactly 550 meters from Joey's home.
In her letter Dr. Calvert states, "Science has no evidence that this abnormal, incessant stimulus does not have long-lasting effects on the developing fetal, child, and adolescent brain. In a developed society like Canada, we must advocate and protect the most vulnerable members."
Non-consenting neighbours have filed complaints about the wind project in West Lincoln and are aware that the government sponsored Research Chair from the University of Waterloo wants to use them as part of a pre- and post- wind turbine study. The group says it is unethical to impose a health risk on a community and then study it to see what happens.
Shellie Correia and the other parents at Queen's Park tomorrow need answers.
.
Click here for video.